Your best friend is getting married and you want to live up to the occasion. Sure its difficult to share your bestie with someone but that is a fact we all have to face in case we can't marry each other that is.
Wedding is the most important life event in any person's life. The gifts received in a wedding have a special place and everyone remembers them for most part of their lives. There are some wedding gifts that are forgotten easily than the others while there are some that are never forgotten. You want your gift to be in this space, right?
When it comes to best wedding gifts in India, we have to understand that most of the wedding gifts are utility products . The problem with utility products is that they can be repetitive, hence not used by the recipient. They are kept in the safe and used for re gifting when matching situation arises.
Personalized photo gifts and customized gifts are a sure way to make sure that they cannot be re gifted. They remind the recipient of the giver for all times to come and hold a special place. The pictures and some nice wedding quotes are included in customized gifts and that is how they become best wedding gifts.
Here is our pick for 7 best wedding gifts in India –
Personalized Moon Lamp –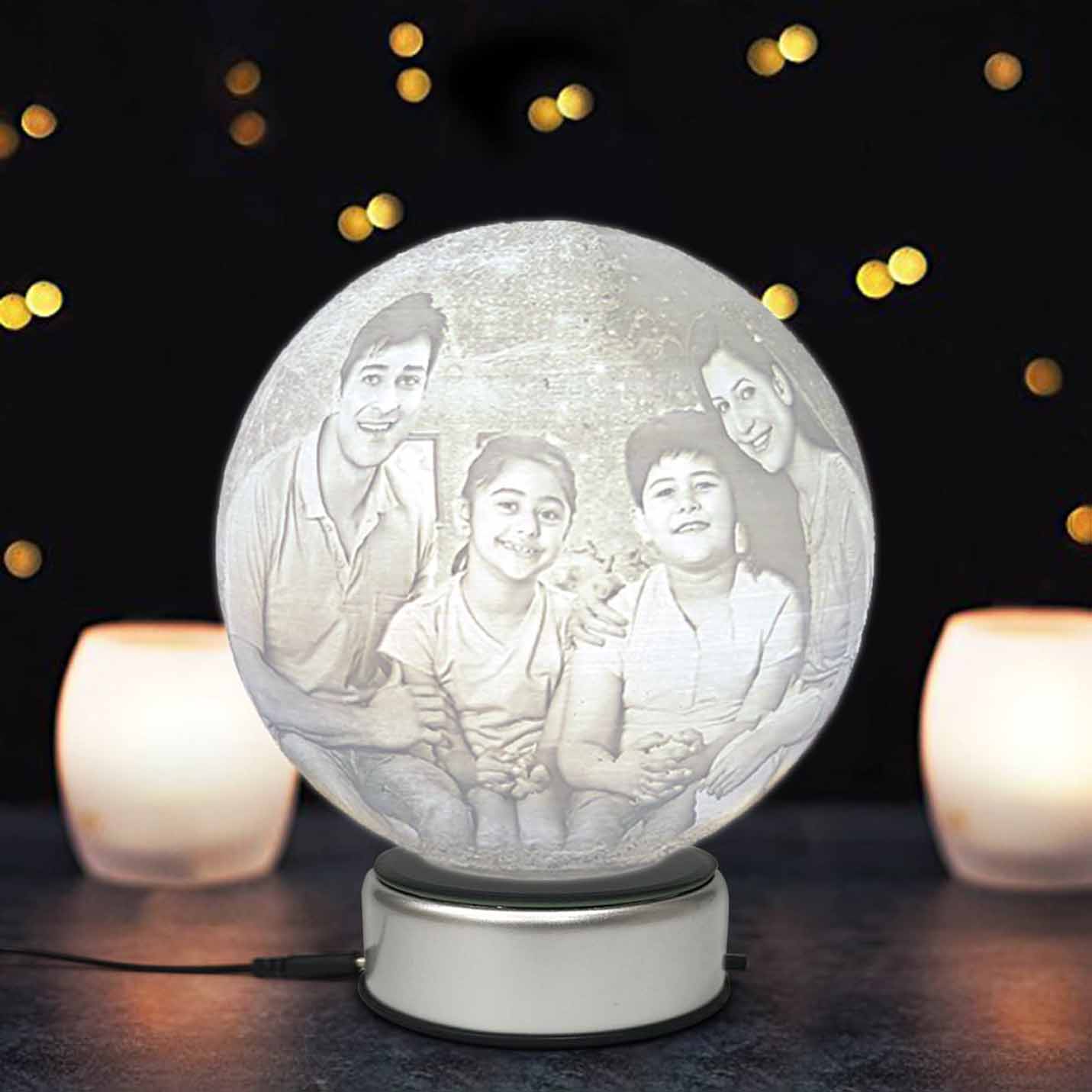 There are some products that need to be seen to be believed. Imagine a 14 cm dia sphere, having the texture of the surface of moon, LED Lights inside it and picture of your choice on one side and a nice text on the other. This is Personalized Moon Lamp for you. You can buy this personalized photo gift with the couples picture and a nice text you choose. The product will sooth their bedroom for years to come and make them remember you forever.
Personalized 3D Crystal :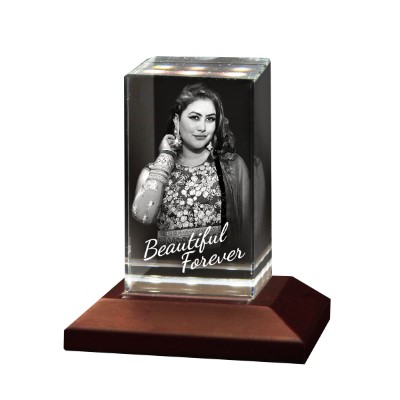 If your budget allows you leverage of Rs 2500 or more, Personalized 3D Crystal should be your choice. This is 100% transparent high quality crystal that can be laser engraved with the picture of the couple and some nice text to go with it. The Personalized 3D Crystal comes with a LED Light base. Its like capturing the couple in 3D and makes a beautiful personalized photo gift.
Personalized Wall mural :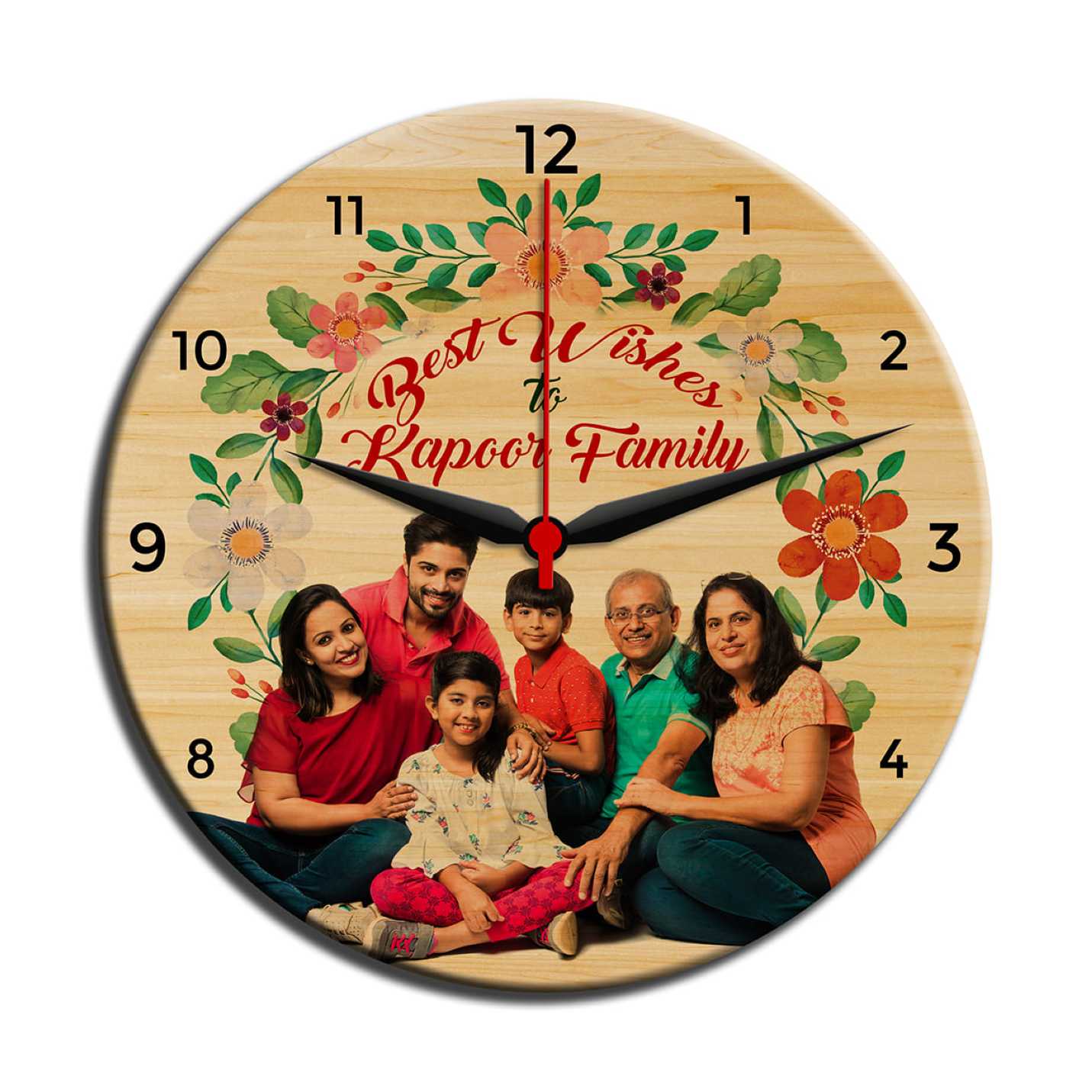 If you can collect say 10-15 pictures of the couple, gift them a wall mural that they can hang on the wall and look with nostalgia all their lives. There are numerous sizes and verities available in this genre of Customized Gifts. The space is more in this line of personalized photo gifts and that gives you the liberty of adding more pictures and text too.
Personalized Photobook :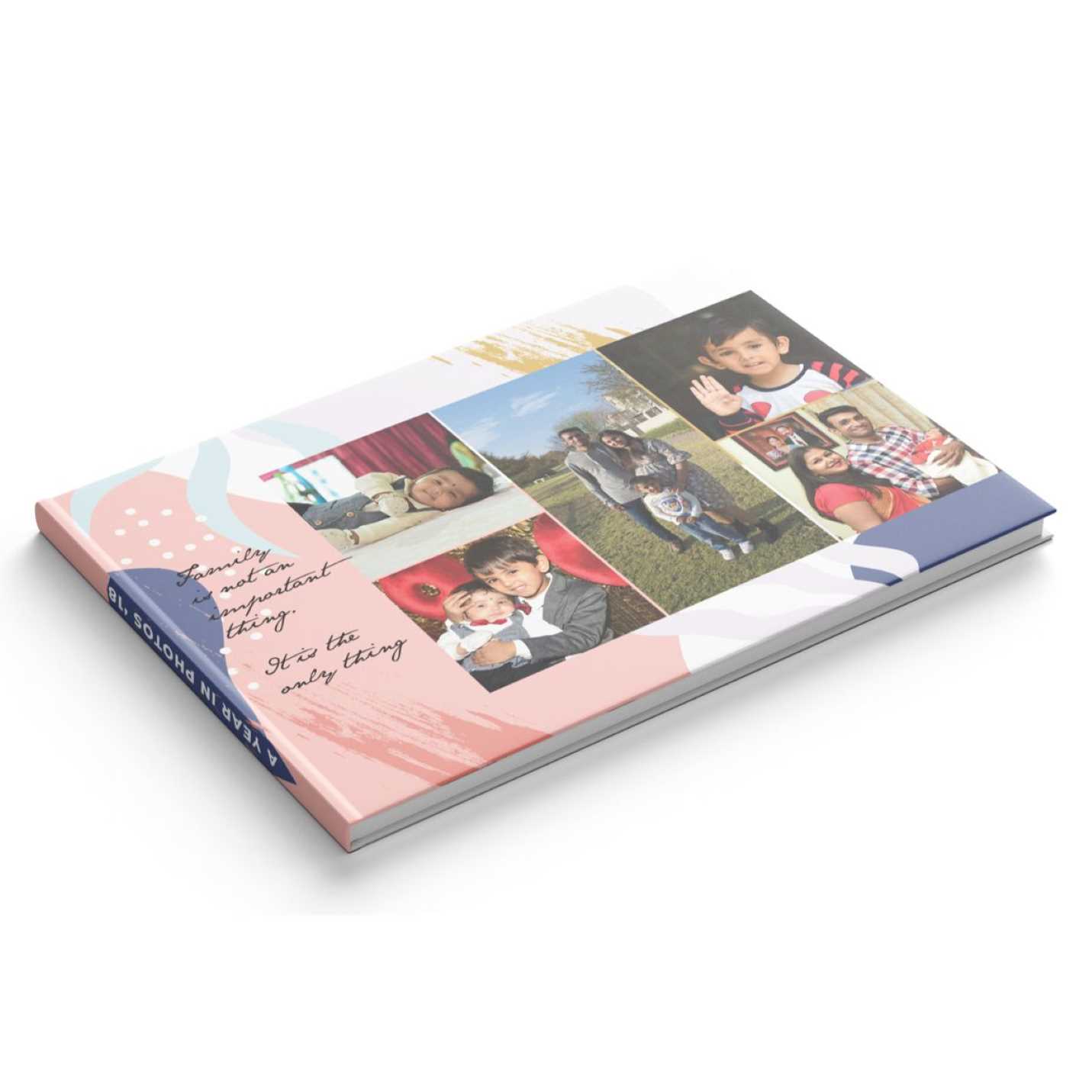 If you make a real effort and manage say 200 of their pictures, there is no better gift that a Personalized Photobook. This wonderbook has 42 pages including the hard covers, can hold multiple pictures in each page designed as a collage and each page can even have text that you choose to print. It is like narrating a life story in pictures, this customized gift would certainly qualify as one of the best wedding gifts in India. This photo gift can be ordered online and is printed only after you approve the design. Masterpieces cannot be created in a hurry and this product does take a week to be completed.
Personalized Cushion –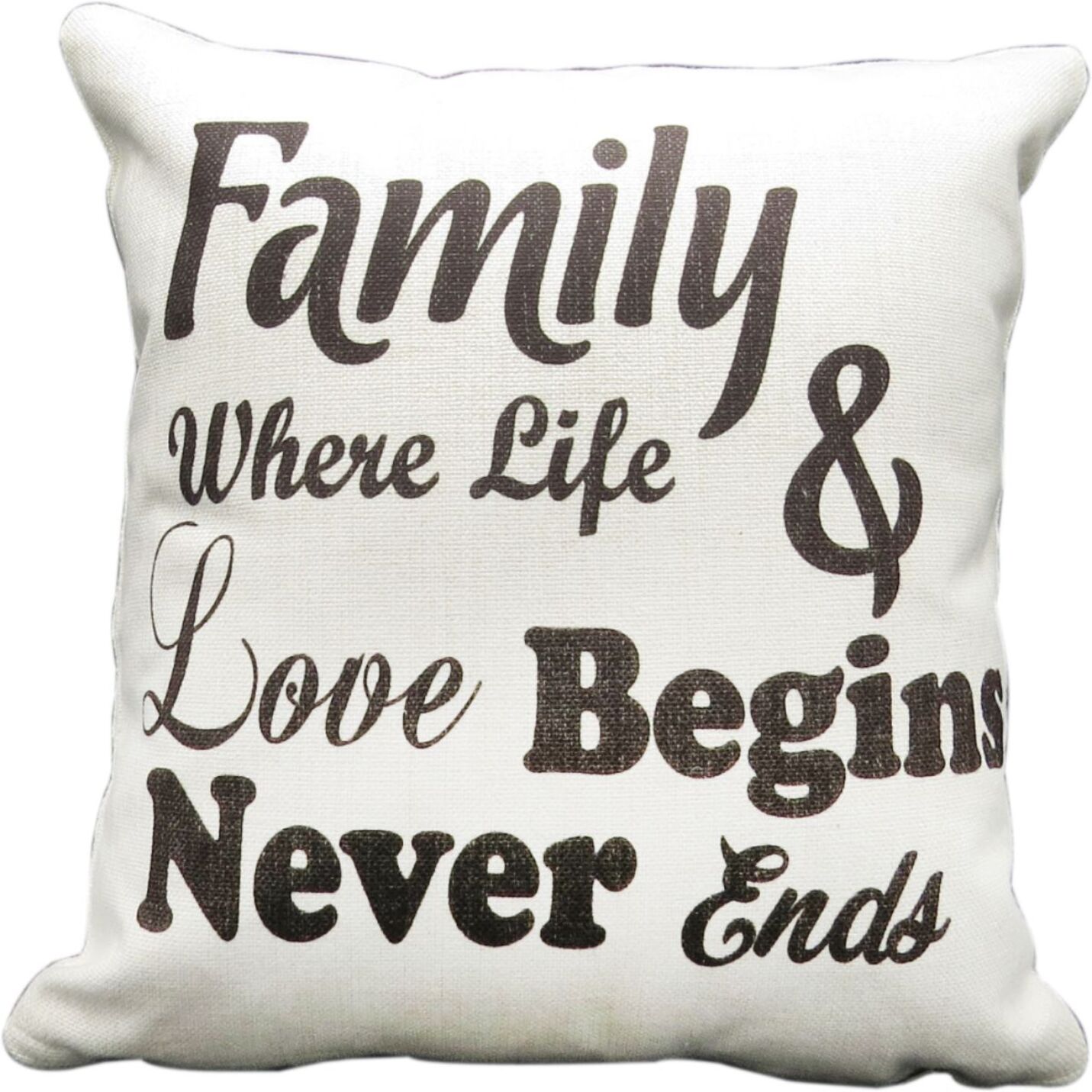 This is another great photo gift and ideal as a wedding gift. The Personalized Cushion comes in various shapes and colors. There is even a Magic Cushion which has reversible sequin so one brush of the hand and the picture gets hidden and again gets revealed by another stroke of the hand.
Personalized Magic Mug –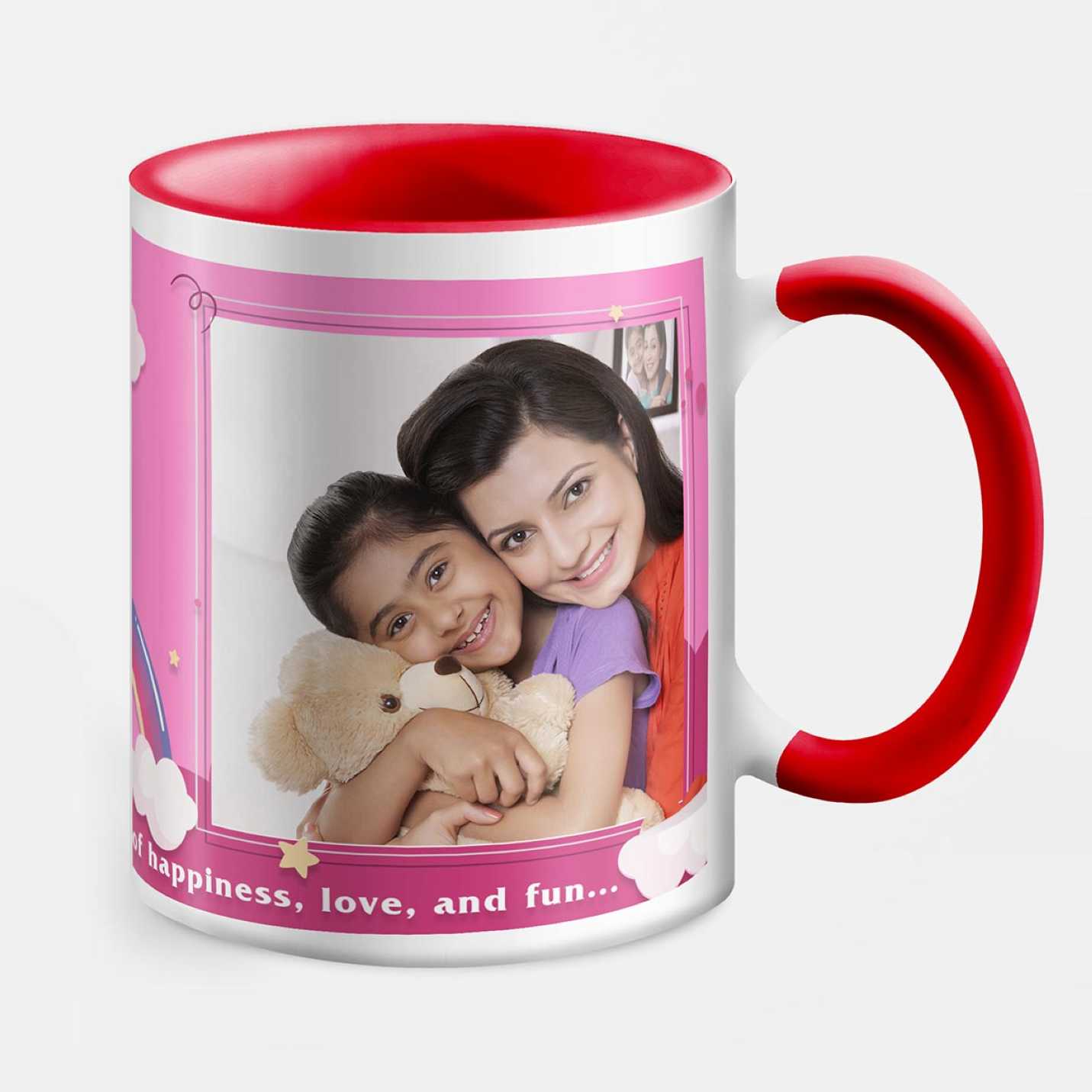 The Personalized Magic Mug is a mystical product. This photo gift has a thermo sensitive coating. That means , the picture gets revealed only when something hot is poured in the mug. A great surprise gift and can be a accompanying gift with the other great gifts.
Personalised Wine Bottle Holder –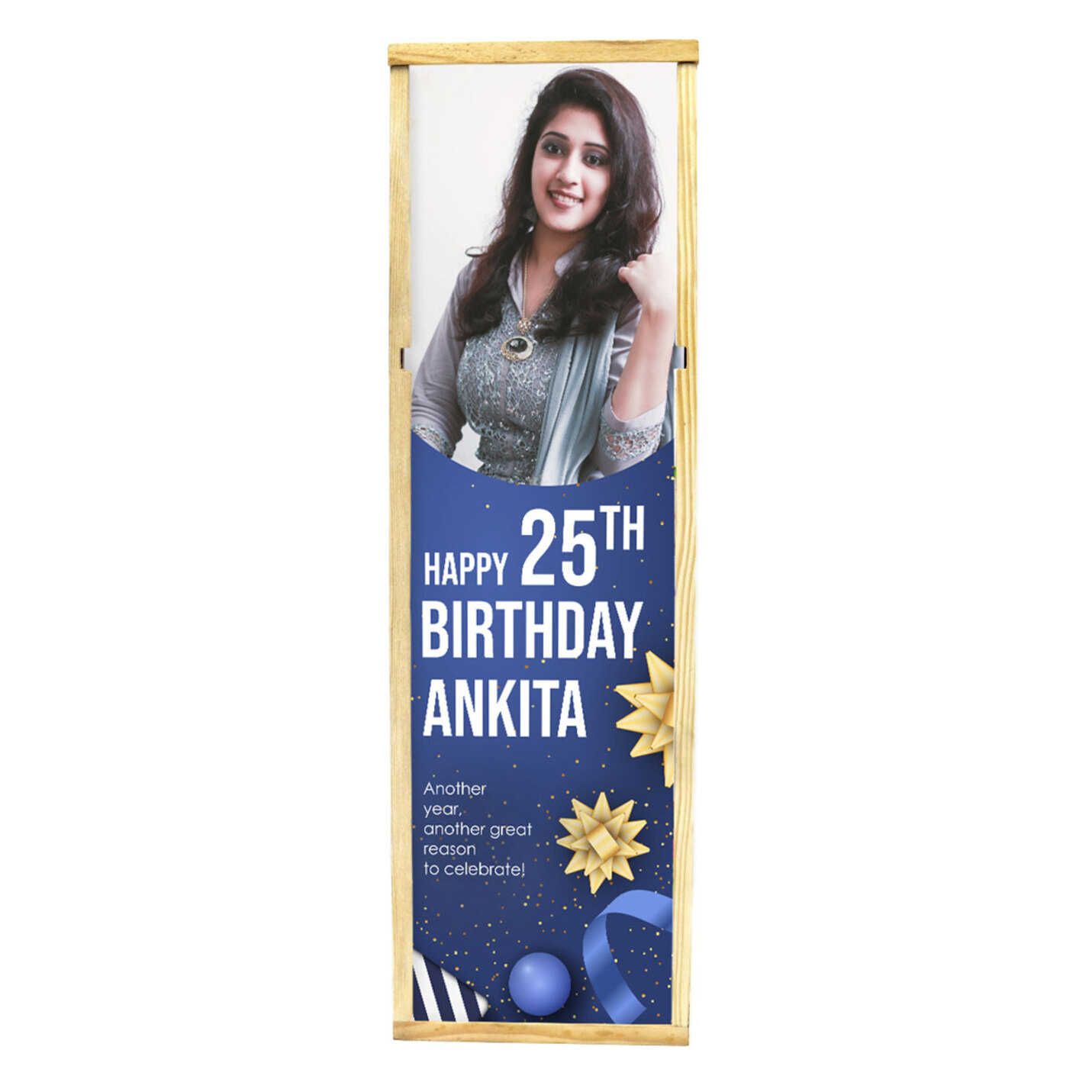 Marriages and Wine have something in common. Both get better with age. The Personalised Wine Bottle Holder will be forever cherished photo gift. In this customized gift you can include your favorite couple's picture and a nice wish. Sure to be used for a long time, this would be their best wedding gift and remind them of you forever.