Mother! As soon as we read or hear this word, a gush of special emotions comes rushing in. While Mothers are worth celebrating each day , there is a special place for the special days. Mothers Day is one such day when you get to thank that angel who carried you in her for 9 months and then held you by her till you were good enough to take care of yourself.
For occasions as personal as Mothers Day, what else will do apart from what can convey your emotions completely. We have all written letters to our best friend, first crush. How about doing something which is as special. Personalised Gifts are a perfect fit for such occasion as they allow you to include your image and message for your mother. There are plenty of options in personalised gifts for mothers day. We are listing below some of the best sellers in the category of personalised gifts for mothers day.
Personalised Photobook :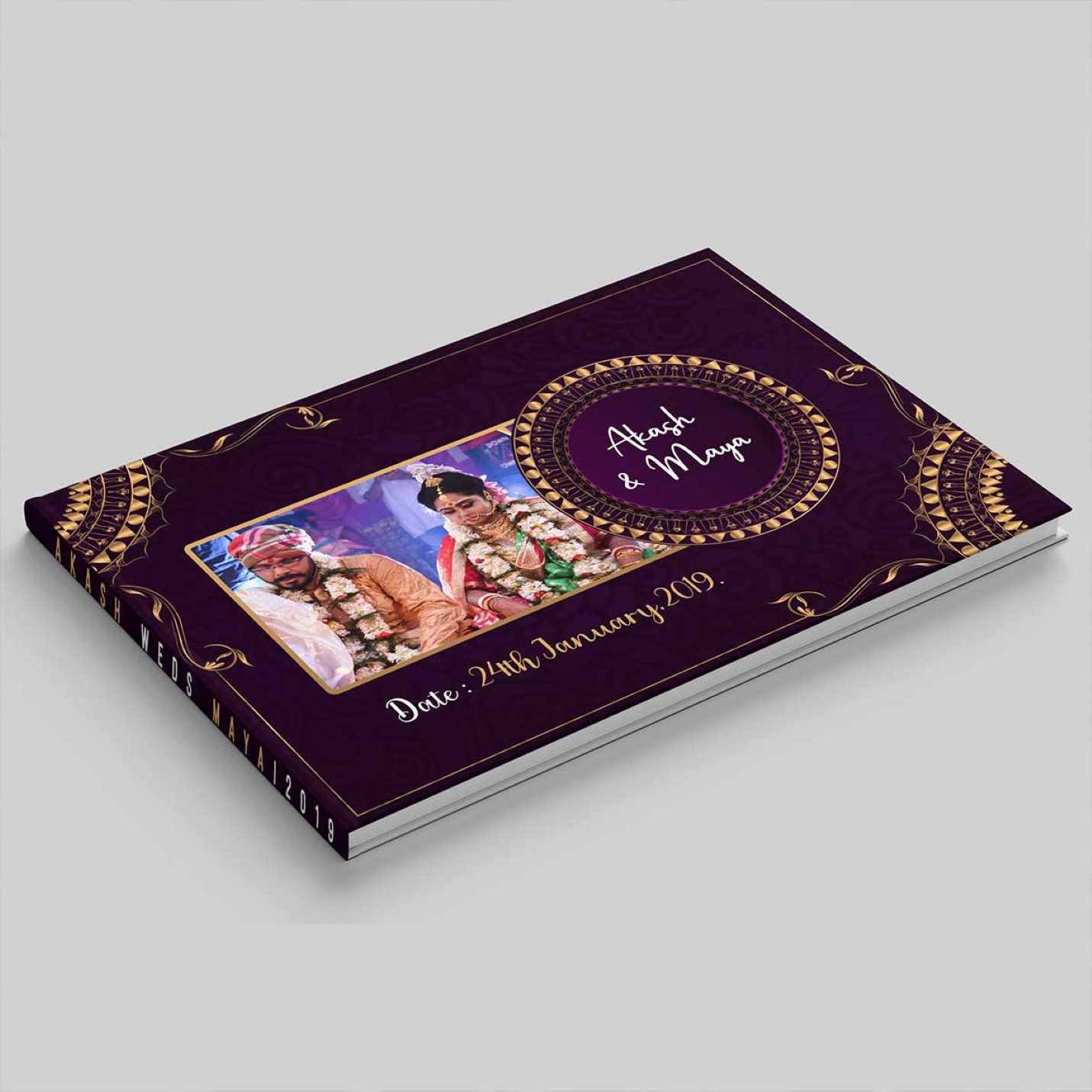 How about having all your pictures with your Mother and those of herself printed into a Photobook . Its like having all precious memories documented in one place. Place it in your bookshelf and refer with ease whenever you feel like. This would be a great personalised gift for mothers day. Presto Personalised Photo books come in 2 sizes : A4 and A3. Contains 40 pages besides the front and back cover. Ordering is easy on our website and book is printed only after your design approval.
Personalised 3D Moon Lamp :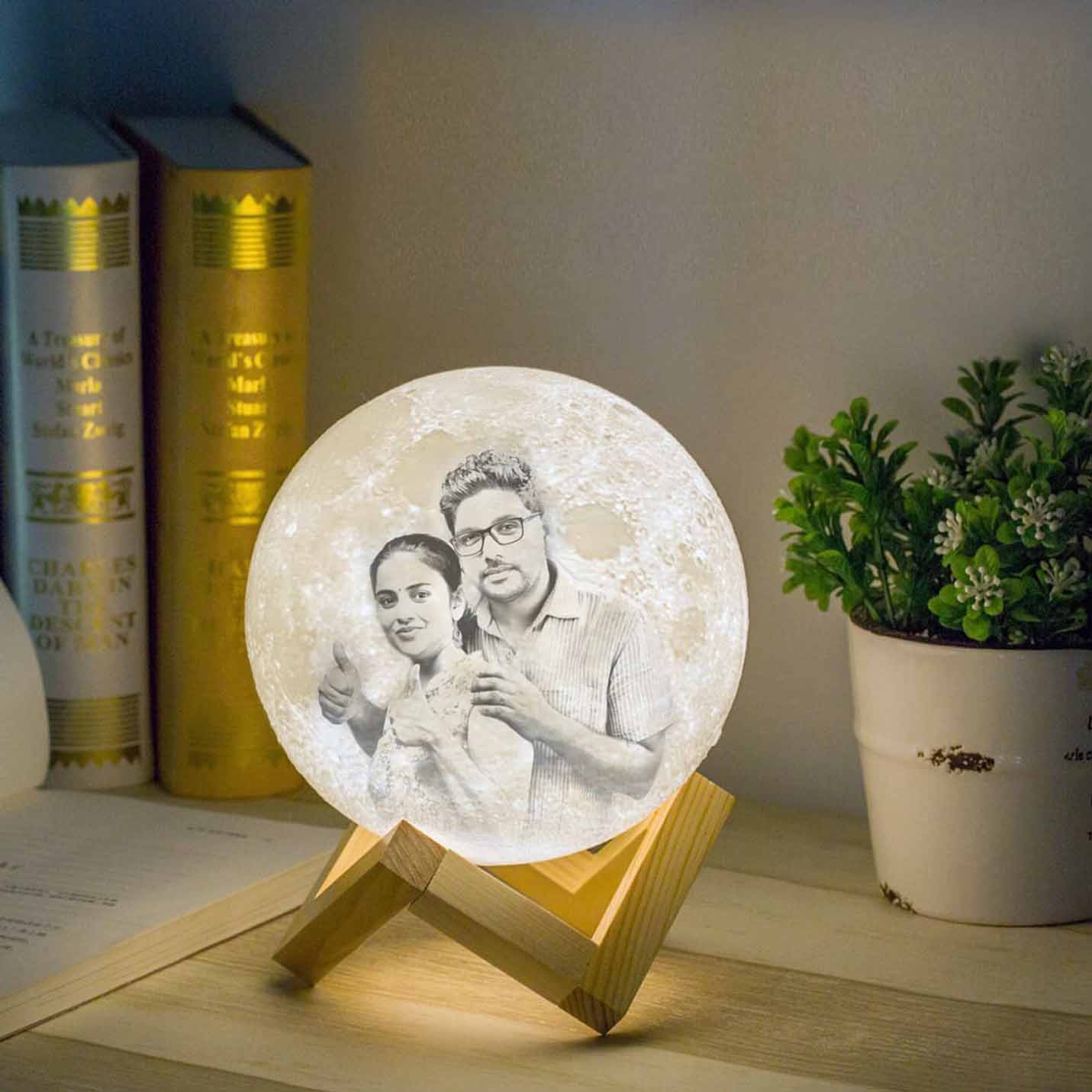 This is another great personalised gift for mothers day and one of the best personalized gifts in India. It is basically a miniature Moon of 14cm diameter , each piece is 3D printed with your picture and text on it, has color changing LED Lights and comes with a full function remote control. Place it by your side table and it feels as if you have the Moon within your personal space. Choose your favorite picture of mom and your yourself. On the other side you can have text like "Love you to the moon and back" or anything else you feel like.
Personalised Plaques :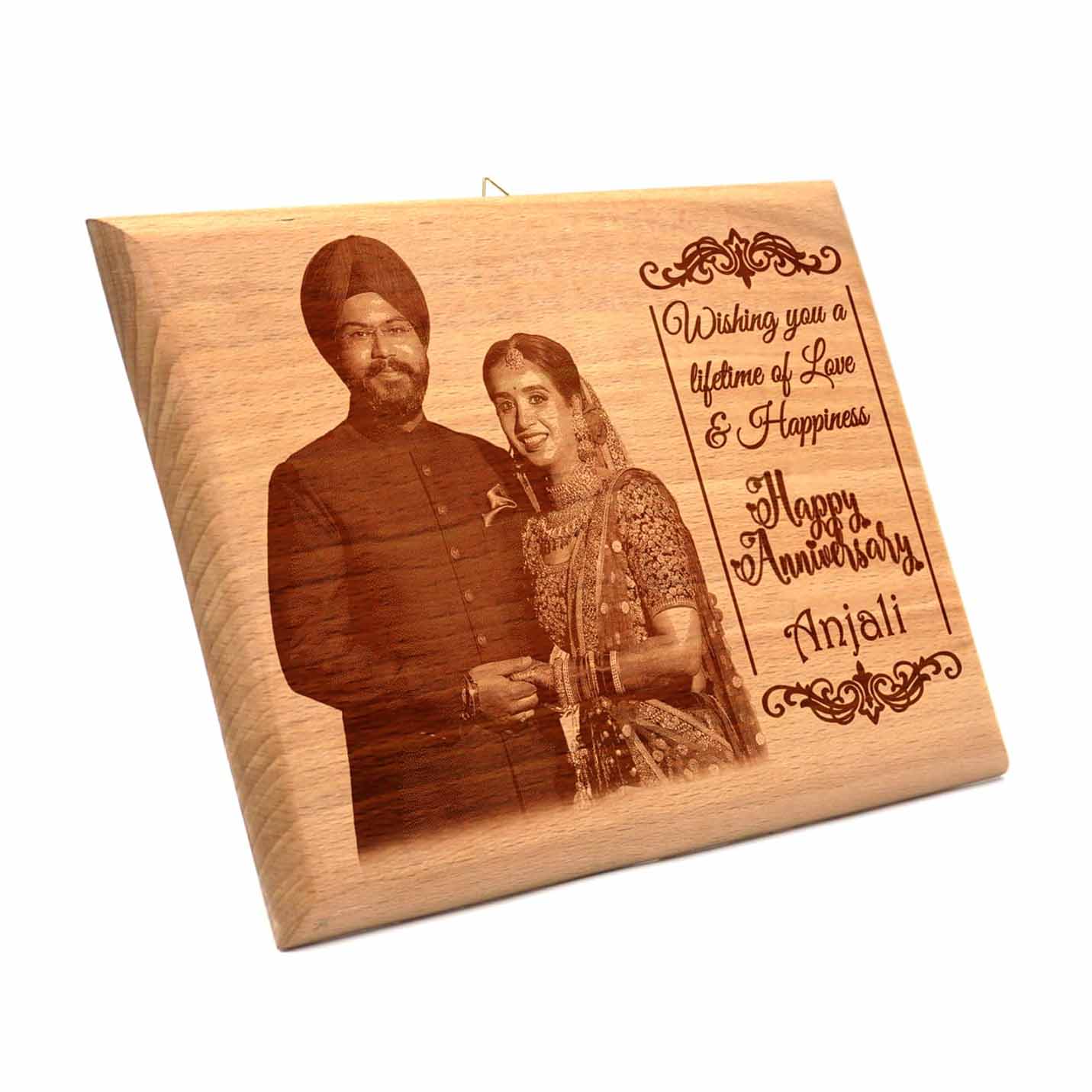 Our plaques are made of 100% real wood and your images/text are laser engraved using advanced technology. As they say if its worth saying, it must be worth engraving. Have a permanent message done for your mother this Mothers day. Another top seller Personalized Gift In India.
Personalised 3D Crystals :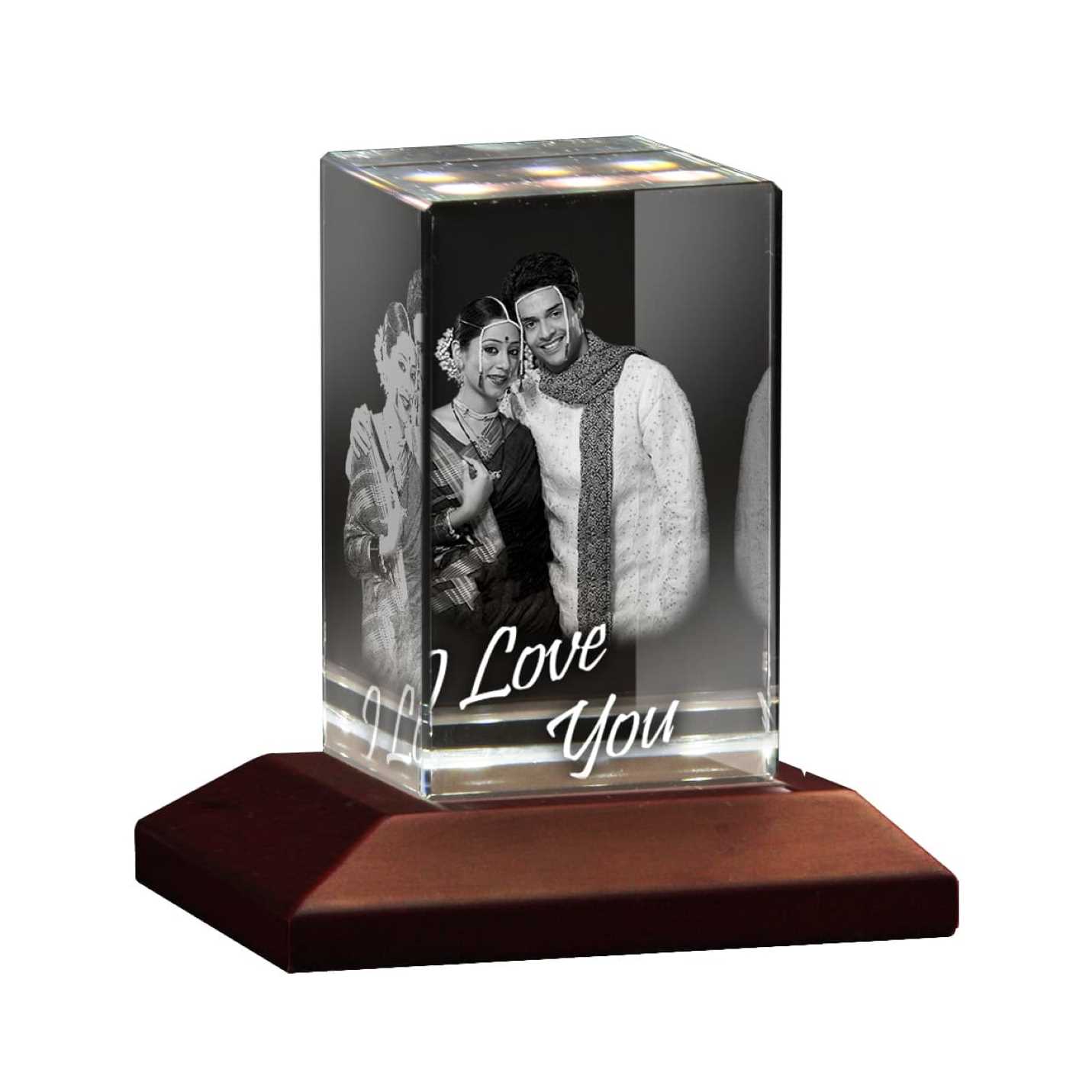 When the feelings are as clear as a crystal what better personalised gift than a 3D Crystal . These are top class transparent crystals wherein you can have 3 Dimensional image of a person engraved inside the crystal. Yes, not on the surface but inside the crystal. A very special laser technology is used and the effect is such that you will feel that the person is captured inside the crystal itself that too in 3D. There is a LED light base on which the Crystal is placed which makes the image and text glow like magic. This is a premium section of personalised gifts for mothers day . There are various shapes and sizes to choose from depending of your budget.
Personalised Photo Frames :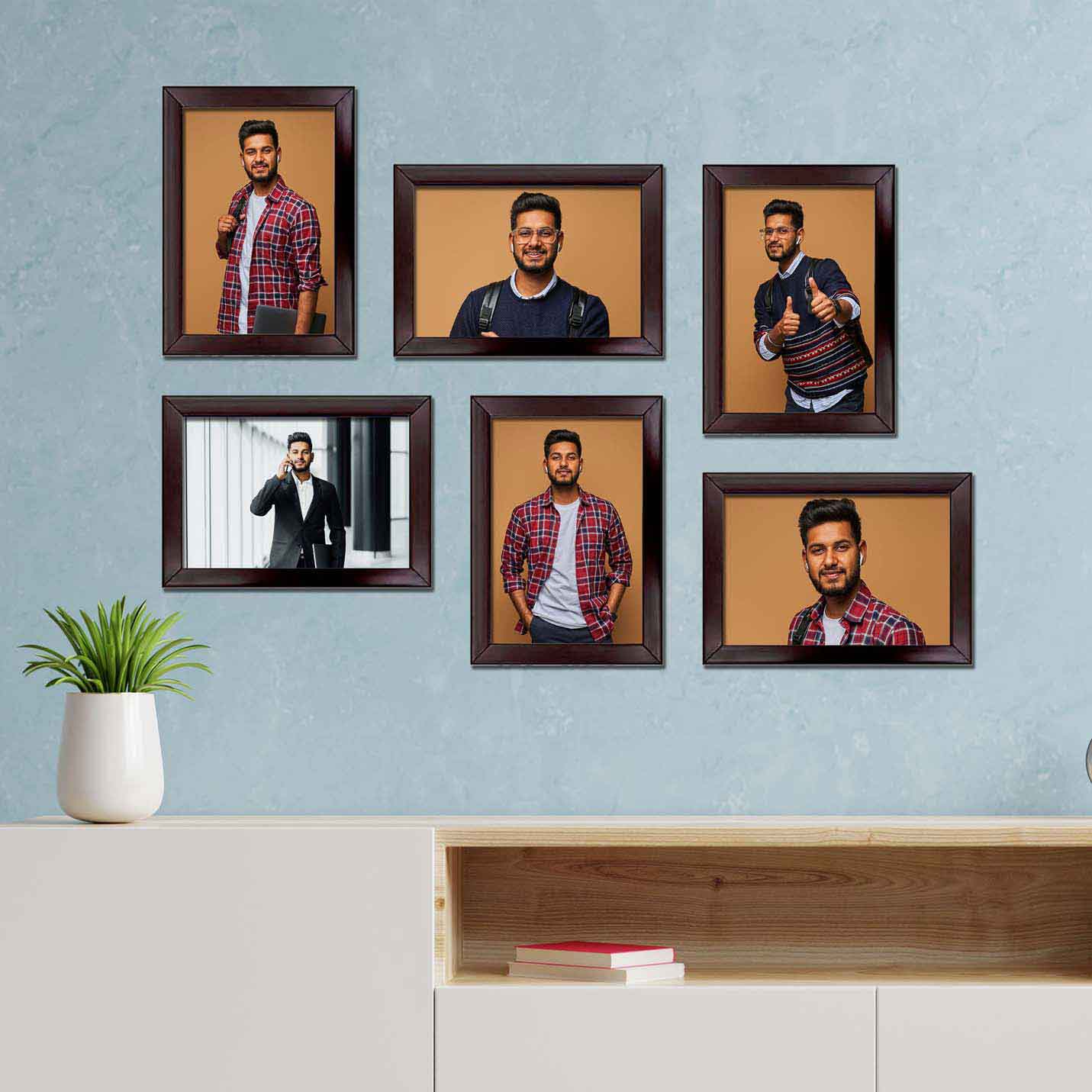 This is one of the widest form of Personalised Gift wherein a number of products come in. Essentially if the picture and the message is the central purpose of your Personalised Gift for Mothers day, then Personalised Photo Frames will suit you best. This product line is made of products that can be placed on a table and larger pieces can be hung on the wall. They come in a variety of material , size and genre. They double up as an excellent home decoration item and are cherished for all times to come. Have your favorite picture of your mom along with a nice poem, greeting done on these.
Besides above suggestions, please explore the Mothers Day section on our website for more choices. We are sure there will be plenty that you will like. We encourage you to Chat with us using the website chat or live whatsapp on the website. Our chat executives are online and eager to guide you all the way. Go, pay her back some smiles!