Our fathers are the first role models in our life. They guide us, inspire us, rebuke us, console us, and unconditionally love us with all their hearts. From the baby steps of our first walk to the large steps in life they stand by us undoubtedly. So it is our duty to celebrate their special day. So on this Father's Day not only wish them but try to surprise them with some gifts that will win their hearts for sure. Here are some amazing gift ideas you can look for.
Father's Day Personalised Wooden Plaque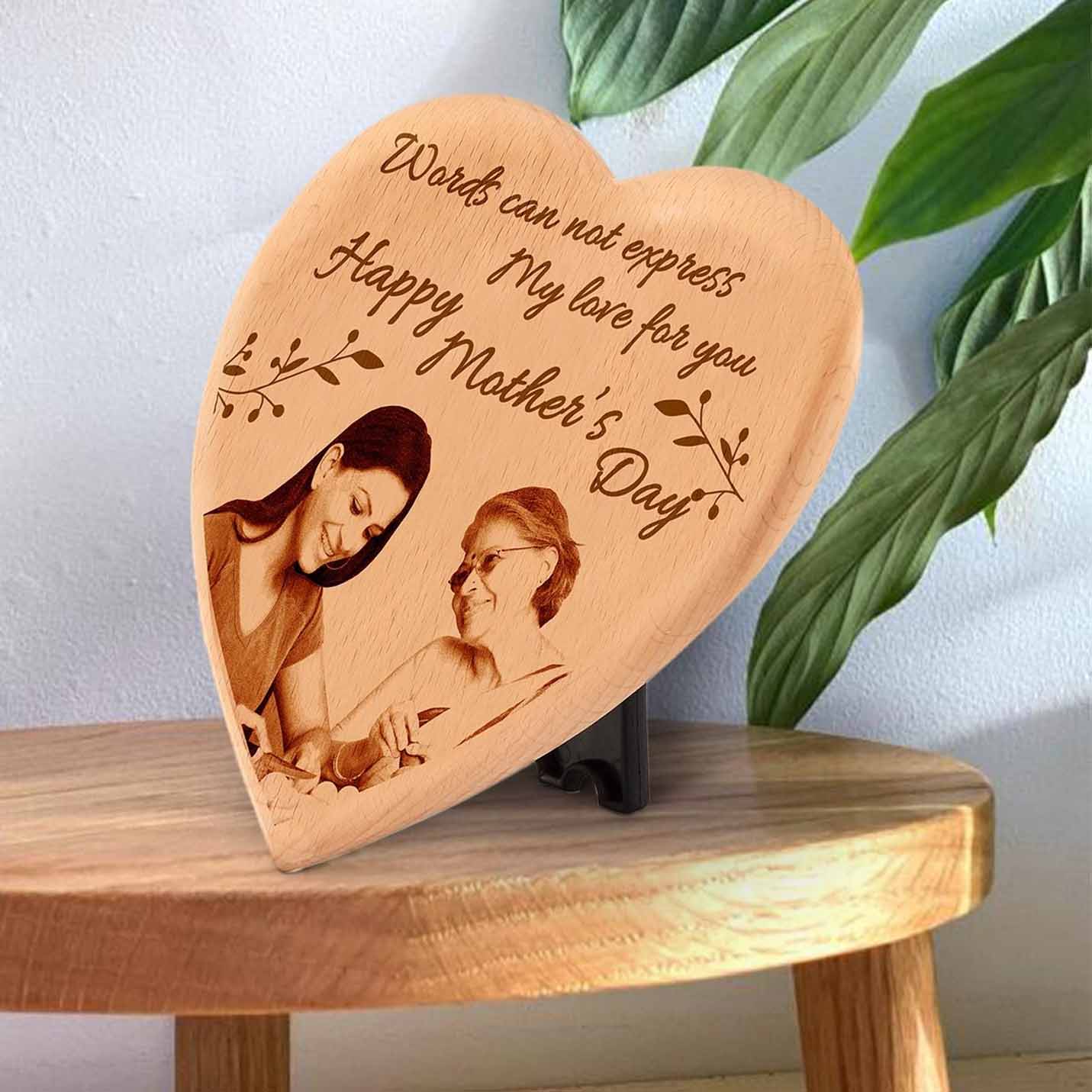 You can engrave some loving words on this wooden plaque. This could be a poem dedicated to your father or your wishes. You can also print your best pictures with your father. This wooden plaque will surely give an authentic touch on this day.
Father's Day Personalised A3 Stone Plaque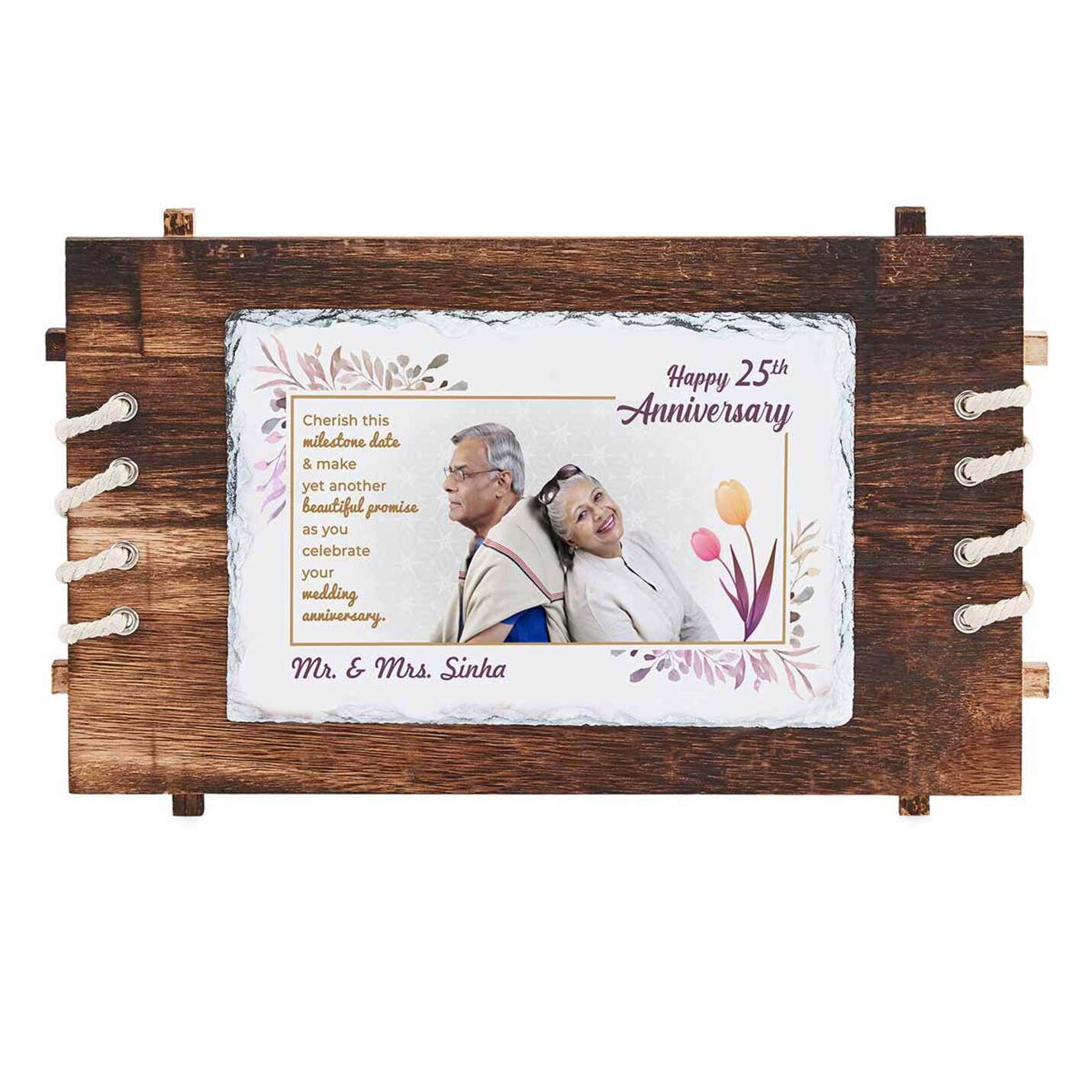 If you want to make your bond rock-strong then you should definitely go for this. The personalized stone plaque will show your immortal love to your father. Like your love, this stone plaque will also never decay.
Father's Day Printable Round Plate
This round personalized printable plate will symbolize the smoothness of your parent-child relationship. Paste your father's photos on them and make them memorable gifts for dad.
Father's Day Personalised Combo T-Shirt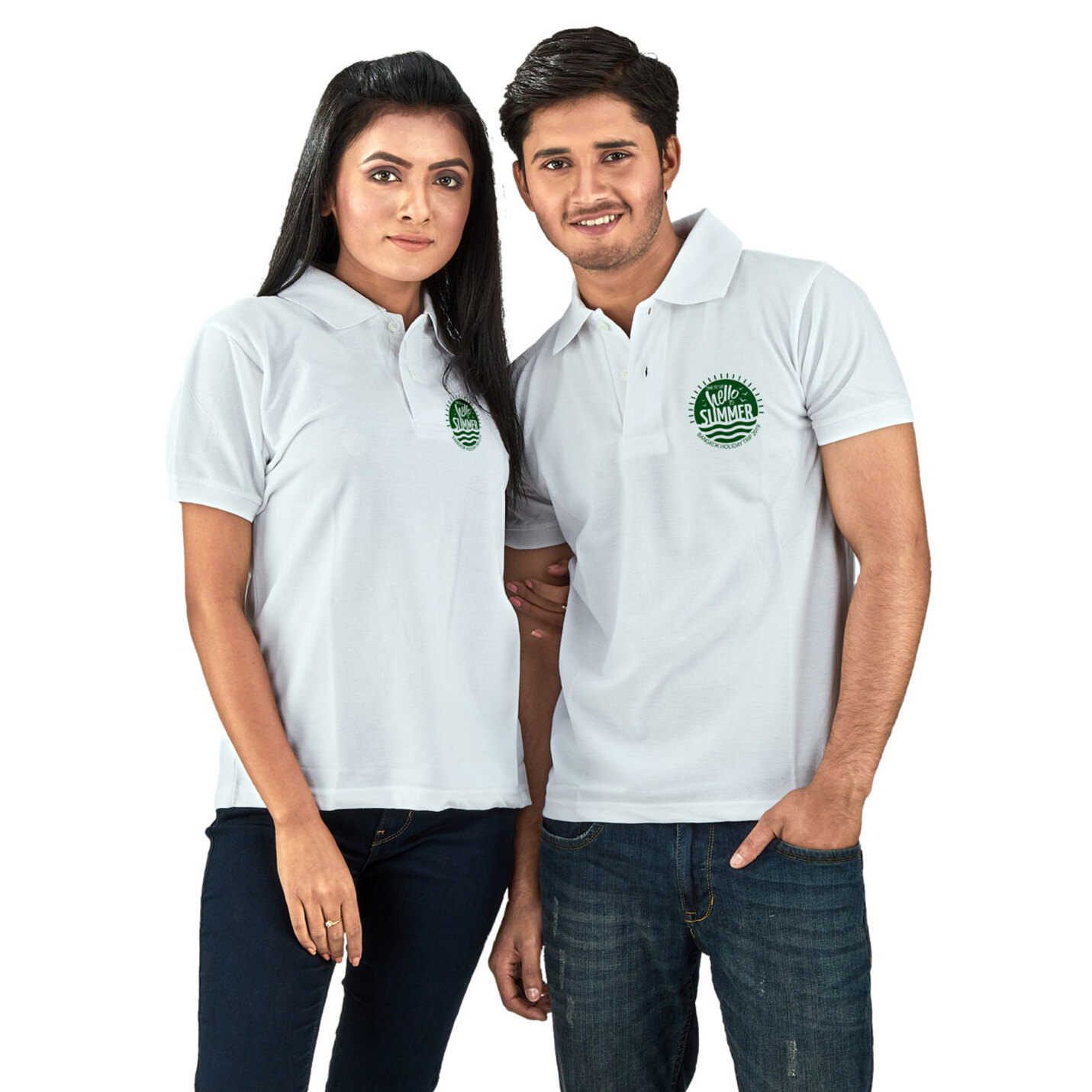 This is one of the trendy gifts nowadays. What can be a better way to show your love than wearing a t-shirt of your father's name? You can make custom t-shirt printing with just one visit to a store now. Buy two t-shirts, one for you and the other for your dad and make your pictures go viral.
Father's Day Customised 3d Crystal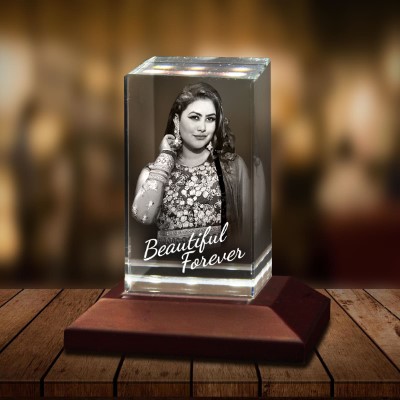 This customized 3d crystal gift can be the best way to show the purity, elegance, and simplicity of your relationship. This will win your father's heart with its sophisticated classiness.
Father's Day Ceramic Tile in Wooden Frame
You can order these beautiful wooden photo frames online or go to the shop. Your customized pictures will create magic on these wooden frames. You can decorate the shelves, study tables, or office desk of your father with it to surprise him.
Father's Day Personalized Beer Mug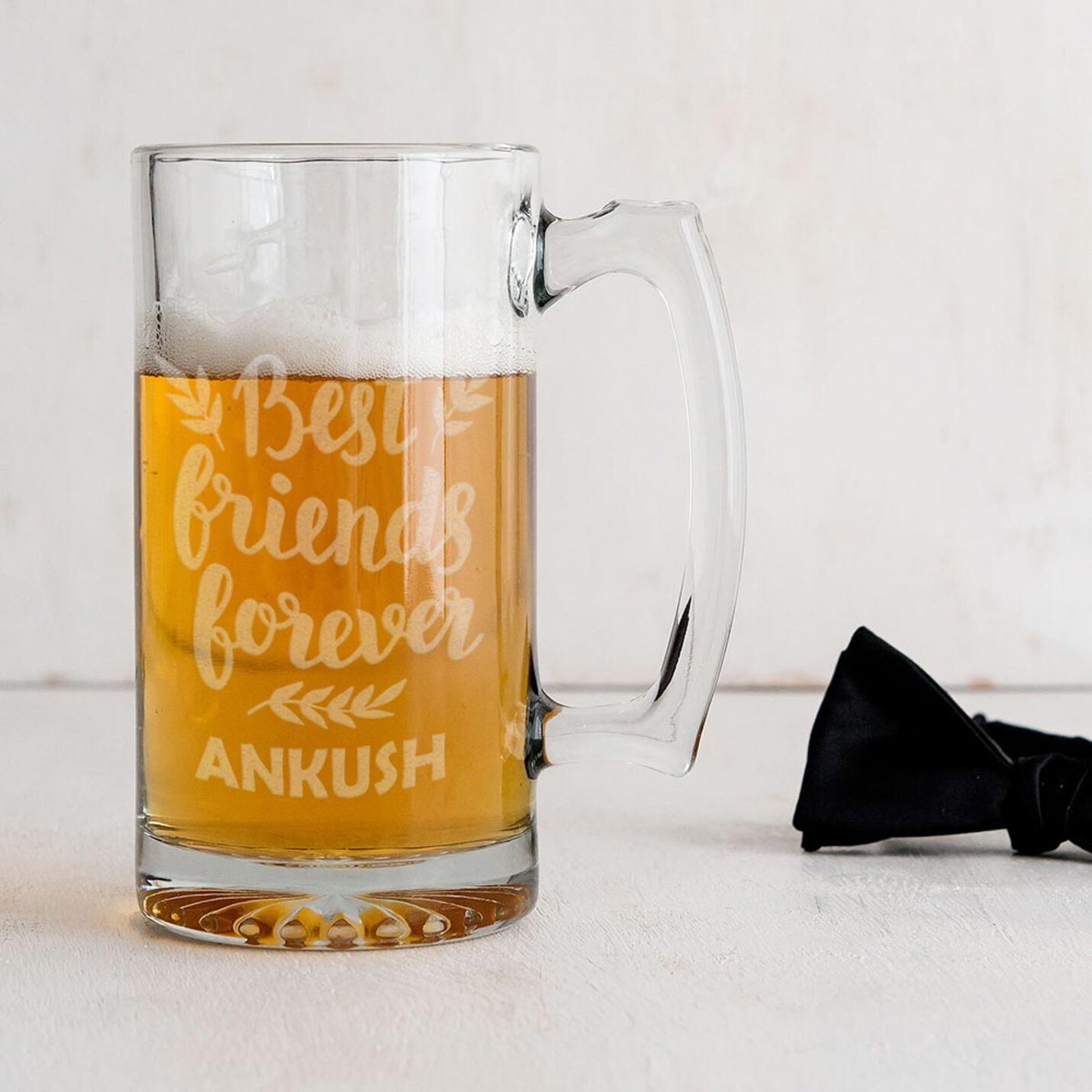 If you are mature and frank enough with your dad then you must try this awesome product. Make cheers in your personalized beer mugs and drink your troubles away on this father's day.
Father's Day Personalised Metal Keychain
If your dad loves driving or collecting key-chains then you should encourage his passion by gifting this. These are easily available gifts online and offline. He has supported you throughout, now it's time to show your support for his hobbies and passions.
These are some classic as well as trendy gift ideas which will never fail if you gift it along with your love and time. Spend some quality time with your dad on this father's day and visit presto stores for all these astonishing gifts.