Valentine's Day can be quite nerve-racking for some people. From choosing the perfect location to selecting the perfect gift, after all, we want to make a good impression on the love of our life. Right? Here is a guide to ease your pain of selecting the perfect valentine gift which is romantic and doesn't even empty your pocket. Don't believe us? Then check out our collection of sweet and passionate valentine gifts below.
Customized Cylindrical 3D Photo Lamp: "Be the shining light in someone else's darkness." A lamp that fades away the darkness and brings a smile to your face with a touch of personalisation. With the latest 3D technology, we have come up with a unique bio-based cylindrical photo lamp which will be completely customised with your given pictures and text to add that extra pinch of love.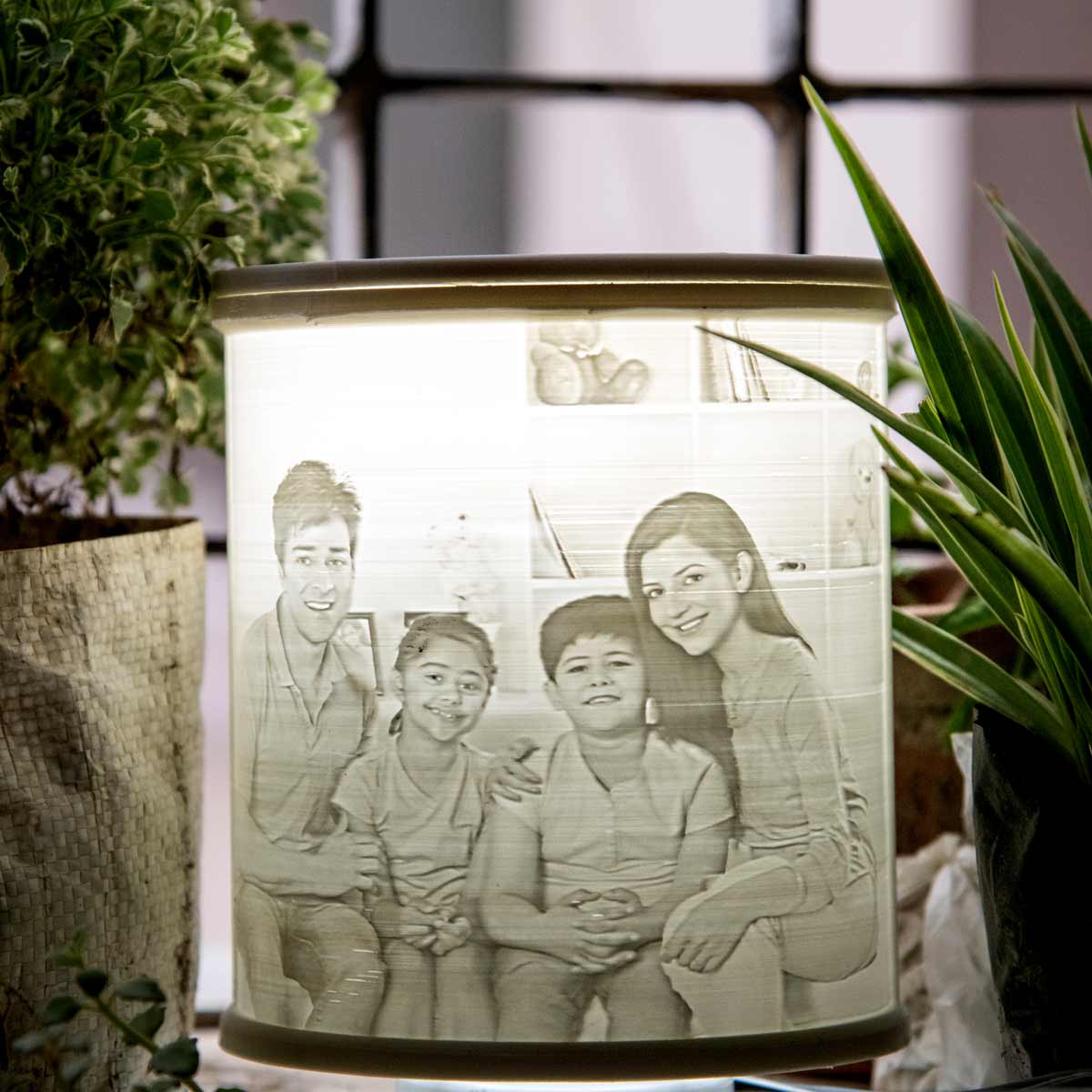 Personalised Magic Cushion:  Sometimes a 12 hour long sleep is all it takes to cure a bad day. Uplift your lover's mood with our personalised cushion online. Express your love by personalising the cushion with your most memorable pictures and add in the words that you've never been able to say before. This cushion makes an ideal birthday gift, valentine gift and an anniversary gift.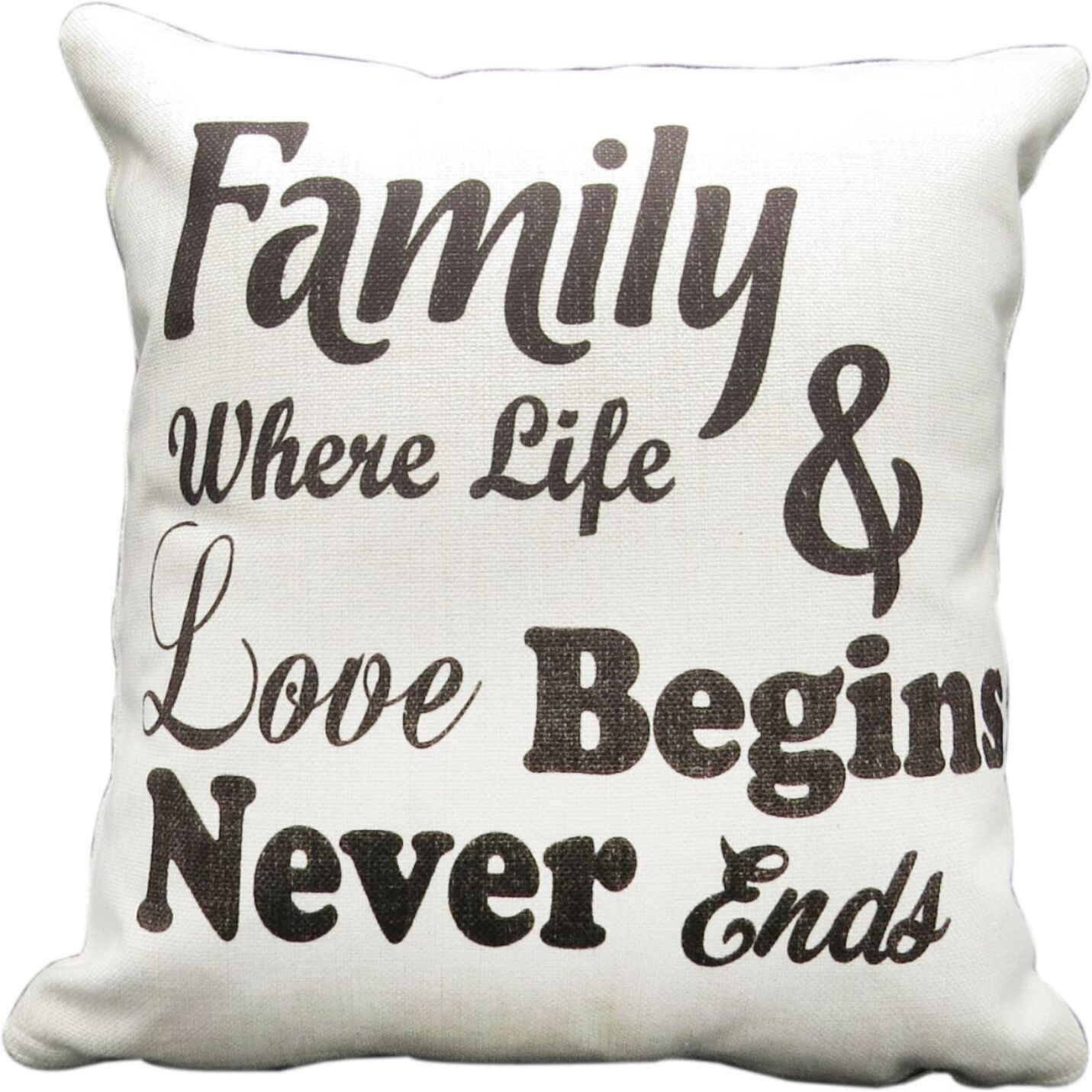 Customised Wooden Plaque: One can never go wrong with wooden gifts, as it makes one of the most elegant presents.This product is among the best Valentine gifts. Made with solid wood, this unbreakable memento will last for a very long time just like your love. Upload the picture you want to personalize and we will send you the frame design with the uploaded photo for your approval.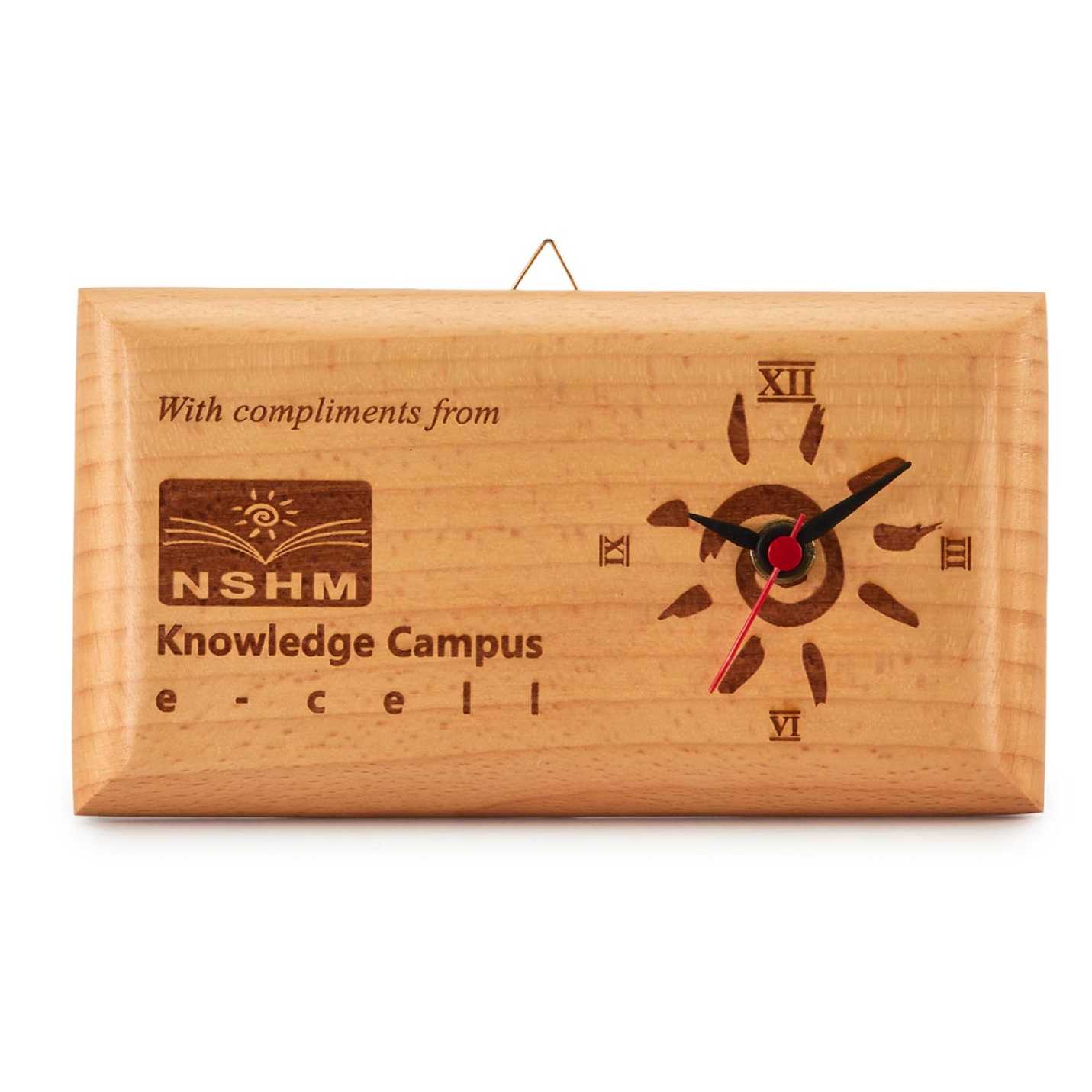 Printable 3 mm Hard Board Heart Shape: As Thomas Merton once said, "Love is our true destiny. We do not find the meaning of life by ourselves alone- we find it with another." Thank the love of your life for all the efforts they have put in for you. Show your gratitude and affection with our heart shaped printable hard board. Delightful and economical, this product makes the perfect valentine gift, birthday gift, wedding gift, anniversary gift and many more.
Set of 6 Customised Wooden Photo Collage Frame: Showcase your sweet memories on the wall. We bring to you a unique concept of personalizing the frames and adding a new meaning to your memories. Each frame will contain a Photograph provided by you, because every picture tells a story where time stands still.
No one can survive in isolation, we all need a crazy and love able other half to live life. Either you are confessing your love for the first time or expressing your affection for the 4th time, our gifts are a perfect fit for all.