Happy, excited, nervous, scared and thrilled, we know exactly how you are feeling right now. After all it's your first date! I still remember my first date. I was so scared and nervous, all the worst case scenarios where running in my head. But let me tell you one thing, it was way better than what I expected. It turned out just fine and we both had a lot of fun. So now, forget about all your worries and let the expert aka "me" give you some advice on how to impress your valentine.
Here is a list of what to do and what not to do in front of your date on this valentines:
1) Know Your Date:
Well for starters, before you plan anything. How well do you know your date? In order for you to plan this event, the first thing that you need to know is their likes and dislikes. I mean, you could take them to the most expensive restaurant in town, but what if they aren't comfortable with pricy things? Know your date well before you plan anything.
2) Plan an Exciting Date:
Now, no one wants to spend their valentine's day on a boring date. Plan something that you both are going to enjoy. Go for bowling, carnivals, and concerts or for a candle light dinner. Try to avoid going for a movie as it's a place where you can't really make a conversation.
3) Correct Gift Option:
Sometimes less is more. Don't go for fancy gift items. Select something that is unique and pocket friendly. Here are some suggestions for trendy valentine's Day gifts for her and for him.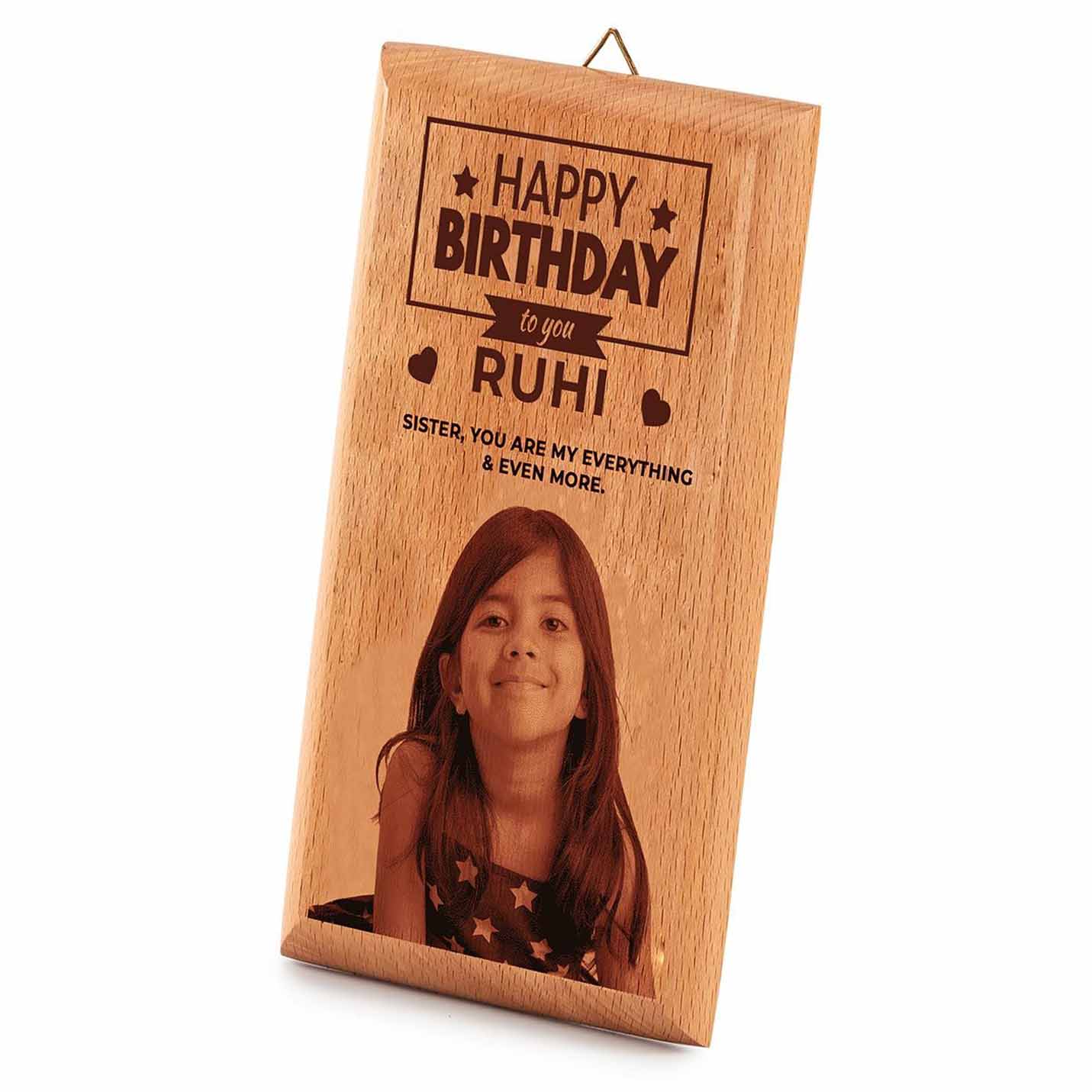 One of the classiest wooden gifts ever. This product is made with 100% wood and is long lasting just like your bond. Make this gift even more special by personalizing it with a romantic quote and cute picture of your valentine.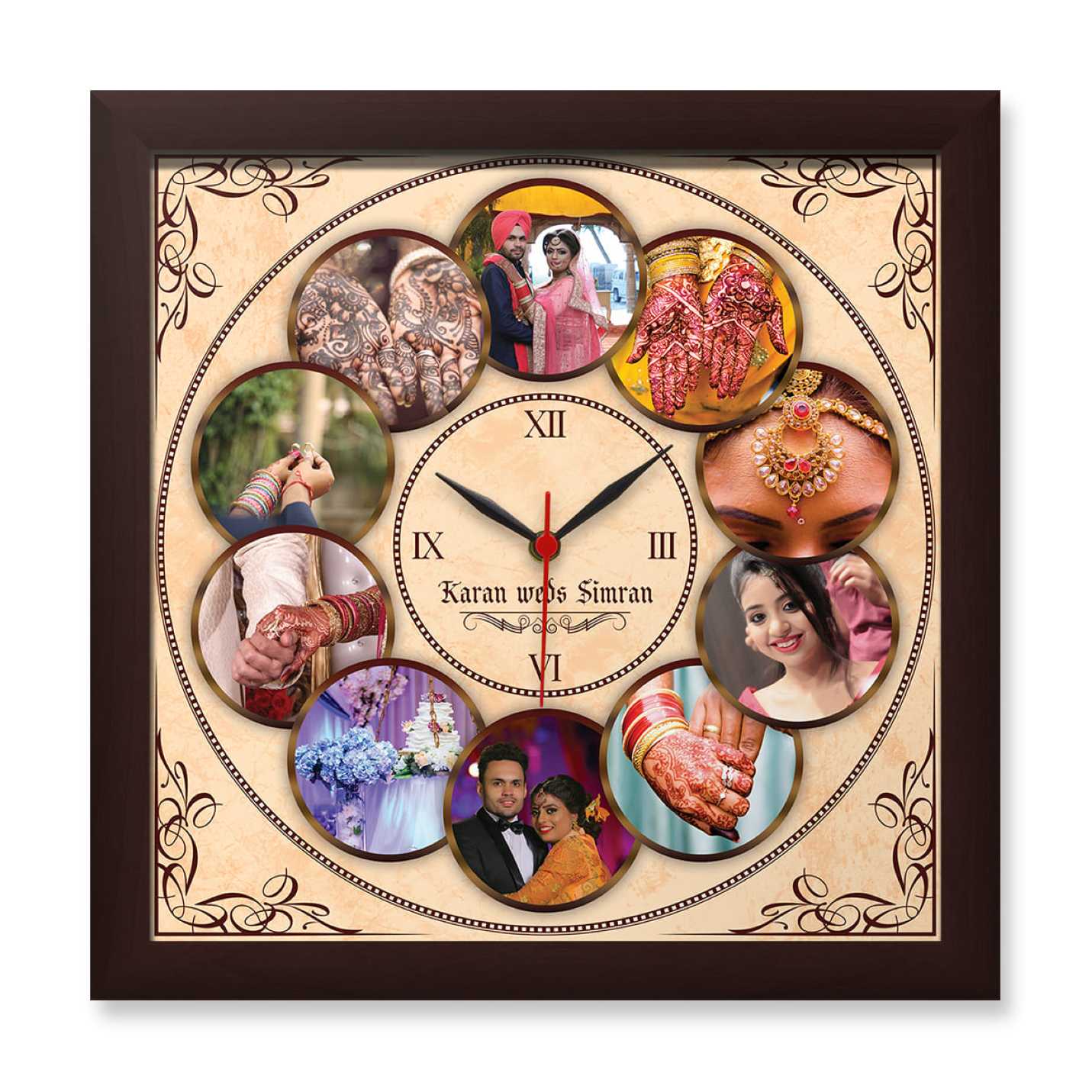 A single gift that contains 6 photo collage frame! If ever there was a better Valentine's Day gifts for her + Valentine's Day gifts for him. Isn't this exciting? To have 6 different gifts by paying just for one. I say it's a win win.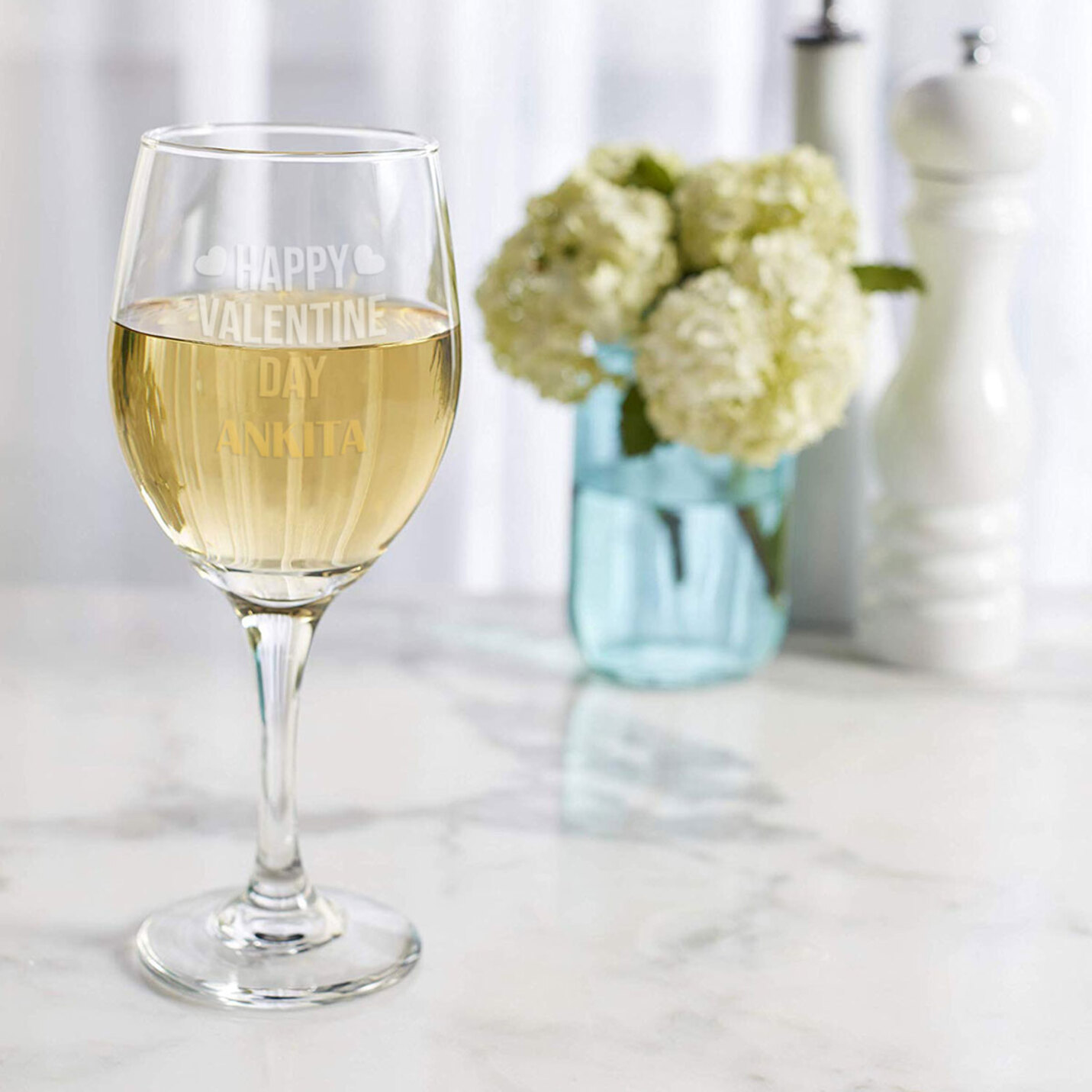 My personal favorite. This product is something that I gifted to my valentine. And let me tell you something, he absolutely loved it. Wine makes everything romantic. But do you know what makes it even more romantic? When you add that extra touch of love and personalise it with your feelings.
4) Don't talk about your Ex:
It's completely natural to remember your ex on such a romantic event. But you don't want to bore your date with your sad stories. Remember Rachel from Friends? I am sure you don't want to spoil your date like she did with Michael!
5) Be a Good Listener:
We all love expressing our feelings. But don't be the only one talking all the time. Your date should have an equal opportunity to express their ideas. It is very important to be a good listener.
6) Don't Judge too Quickly:
You know what they say, "Don't judge a book by its cover." Allow your date to relax a little, don't get too critical by their appearance or personality. After all, no one is themselves during the first meeting.
My work is done here. I have given all the wisdom that I have about dates. These are some tips that I followed on my first valentine. Don't worry, it's going to turn out just fine.
All the best!☺