This Father's Day, surprise your father with some truly amazing gifts. Let him know how much you care as you select the perfect personalized Father's Day gifts to make him feel nostalgic. Check out the Presto Gifts website for unique Father's Day Personalised gifting ideas. Here we have shared a few of the options. Look for more on the website.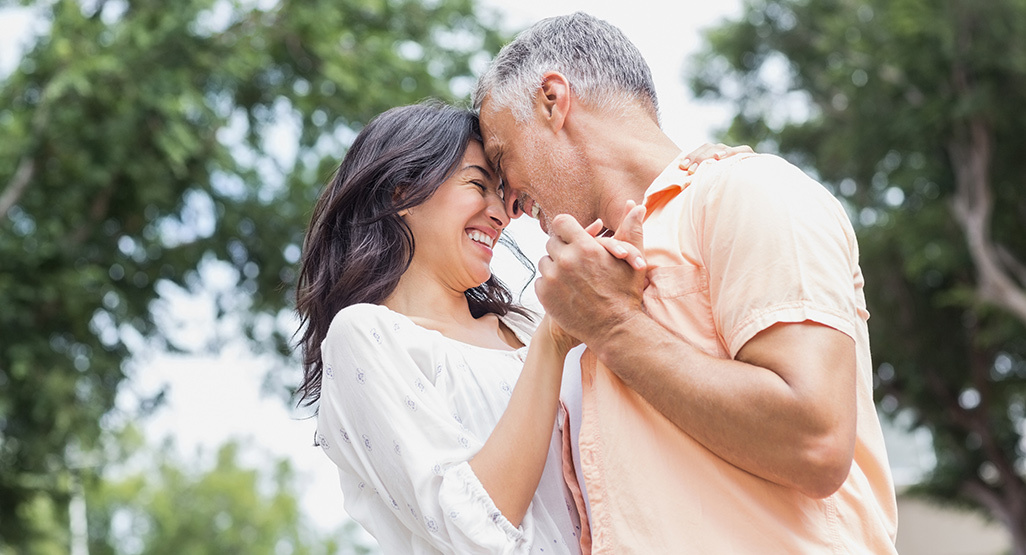 Father's Day Personalised Stone Plaque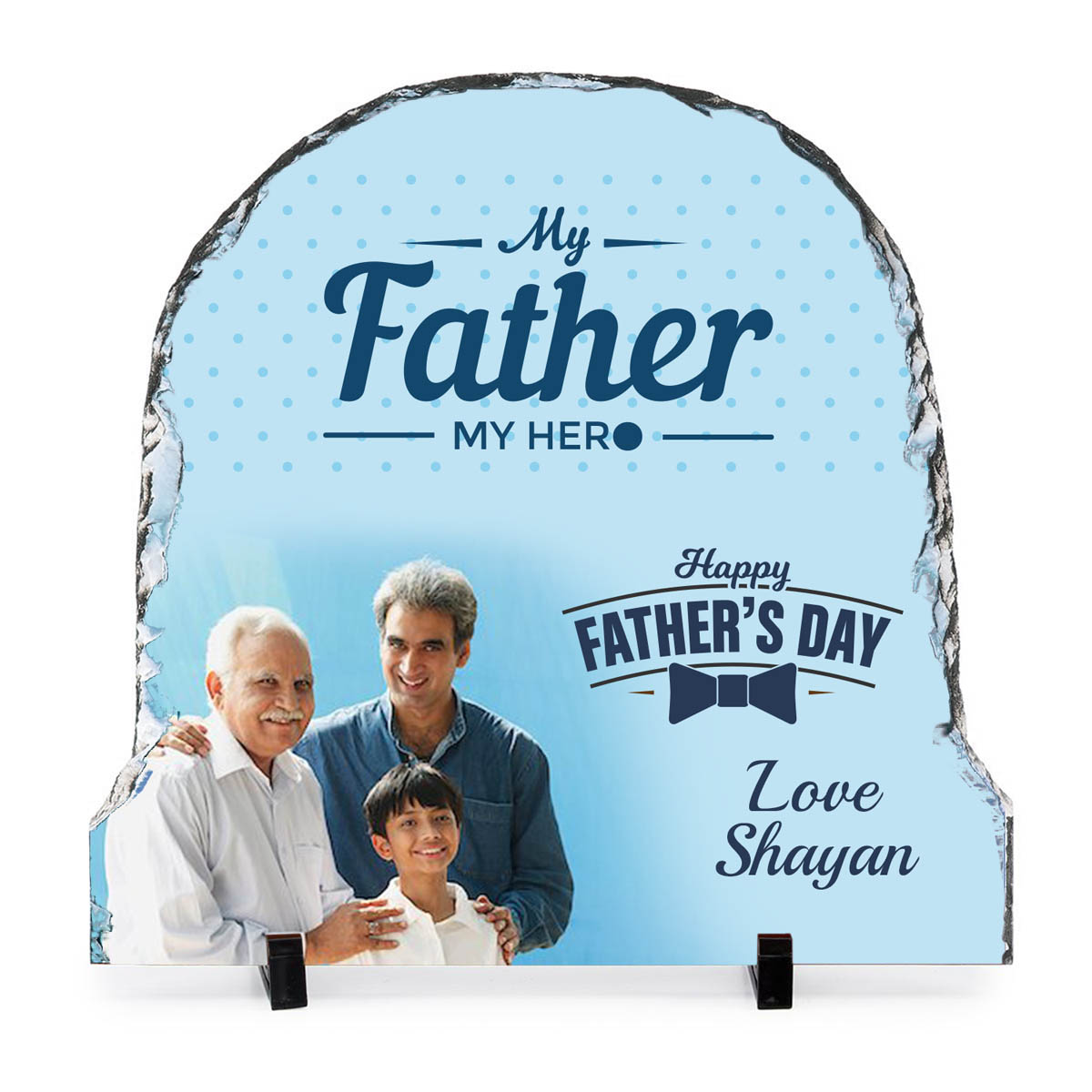 Most dads love to have a great reminder to carry the memory. It would be a great idea to buy a personalized Father's Day stone plaque for your father this year. Go for which can be customized to have your father's name or photo printed on it. This is a classy personalized gift that your father is sure to appreciate.
Personalised Wooden Plaques for Father's Day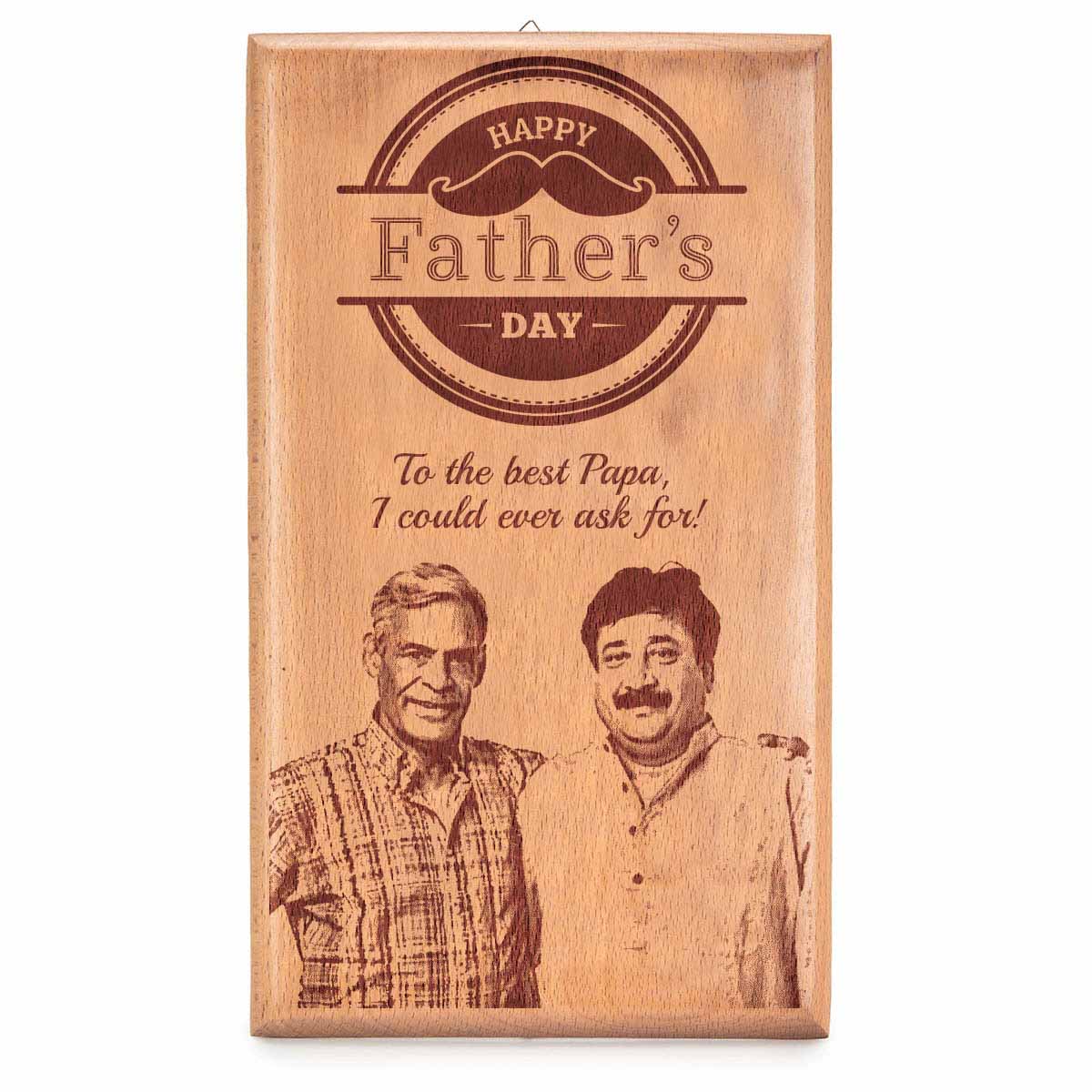 If you are looking for a little showy gift this Father's Day, you should choose the personalised wooden plaques. These can be personalized to include a great quote on your father. You can also include a memorable picture of you and your father on this wooden personalised plaque. Presto Gifts offers a whole range of innovative Father's Day Gifts that can be personalised to suit the occasion.
Father's Day Personalised Combo T-shirts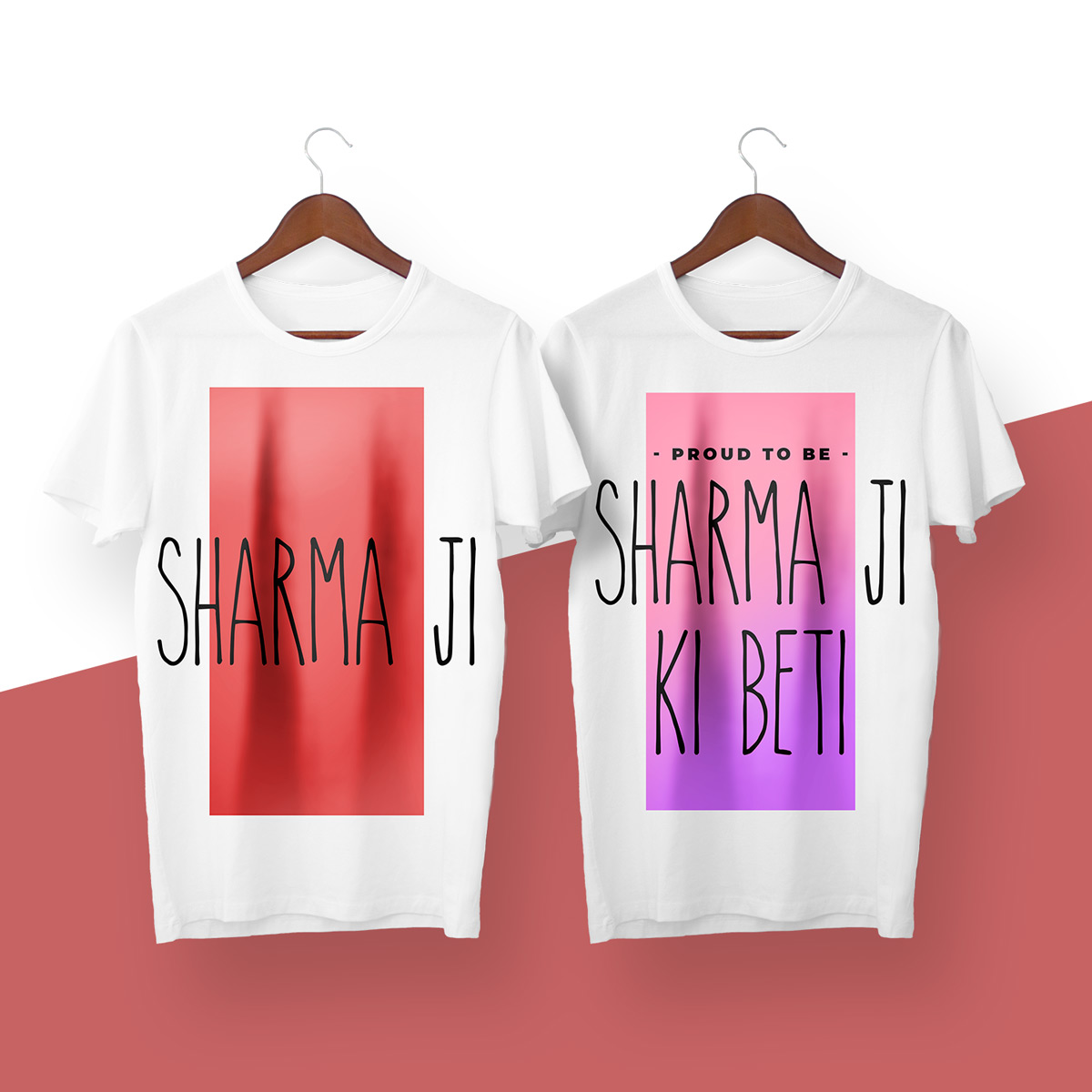 If you and your father have always been the best pair, make sure your gift also reveals that partnership. The best Father's Day gift for partners in crime is surely a Father's Day personalised combo T-shirt pair. You can your father can wear these T-shirts and celebrate the occasion in style. Take him to a restaurant and enjoy some exotic delicacies with the first man in your life.
Personalized LED Lamp for Father's Day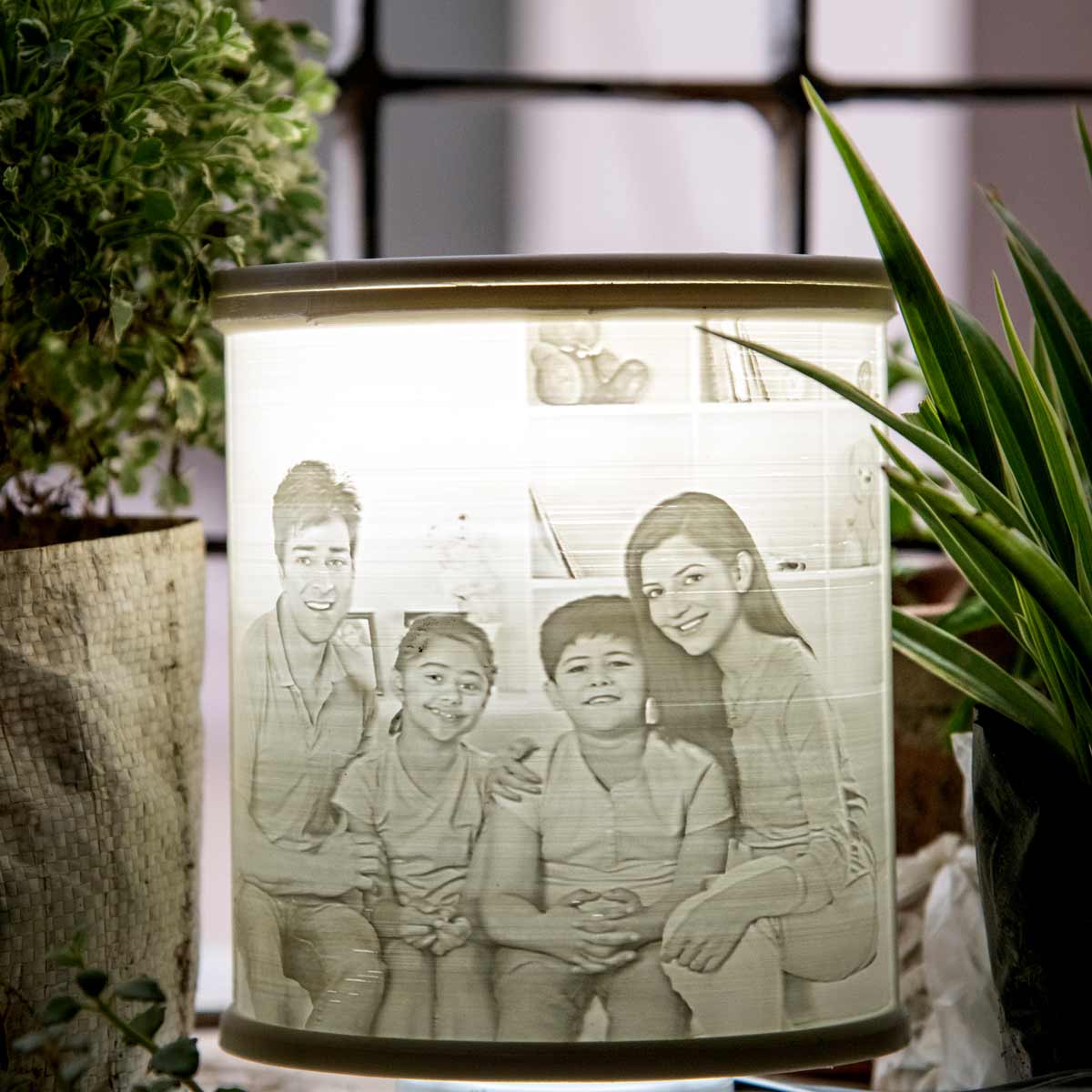 Don't miss the dazzle while you select a good Father's Day Gift in 2021. The Covid-19 pandemic and the resultant lockdown have made life difficult and boring for most of us. You can light up your Father's Day with wonderful personalized LED glowing lamps as a gift for your dad. Let him know how he lights up the day for you.
Just the right gifts are not enough to show how much you care. This Father's Day, plan out a whole grand occasion with your father. Spend time with him in ways he will cherish for life. Here are some ideas you may consider:
Challenge Him for a Round of Sport
If your dad enjoys specific sports or games, you can challenge him for the same. You can enjoy outdoor games like Badminton or Cricket with Dad. If your father enjoys indoor games like Scrabble, Card Games, Carroms, or Chess, just enjoy a few sessions with him.
Go Shopping with Him
If you love shopping, it is a great idea to take your dad shopping. Explore the countless options in Malls and Shopping Centres. It would be a great way to pass some good time with your father.
Enjoy a Nice Meal with Him
Book a table in a restaurant and enjoy a fine dinner with your dad. It could be a great time to chat about food.
Watch a Movie with Your Dad
You won't know how the three hours pass by when you plan a movie with dad. It could be a great way to bond with your father this Father's Day.
Conclude the day with a fine personalised gift for Father's Day that you have ordered from Presto Gifts. It will cheer him up and make Father's Day truly memorable.