Gifts bring happiness to everyone, but choosing a gift isn't something that comes naturally to all. When you buy a gift for a loved one, it demonstrates how much care and effort you put into finding that specific gift for that individual. Purchasing gifts when you want to win over someone requires more than thought, a quirky and humorous twist in consideration with the recipient's style and preferences can make the gift all the more enjoyable.
Funky and quirky wins the race to heart
There are a variety of quirky and cool gifts like a miniature gift, bobble head or a 3D mini you that are available for people of all ages on the market. From gifting to a buddy or your boy/girlfriend, having a funky yet loving gift is easier than you may think.
No doubt traditional gifts are easier to find but then it's hard to stand out with something that is available at every nook and corner. If you want to impress and present a unique side to you, select a quirky, unusual gift of a bobble head or miniature gift that would make the recipient grin and giggle.
Unique & funny makes the right FUNKY!
Normally, the word quirky conjures up negative connotations, but it will be intriguing and even endearing to fun-loving folks with a good sense of humour.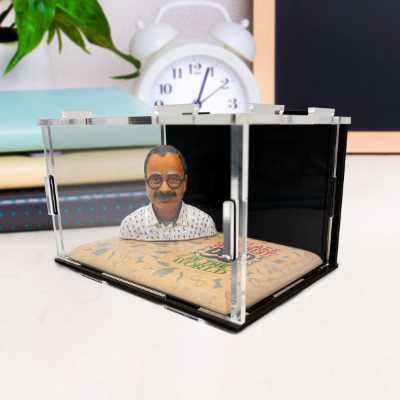 Funky gift ideas
Miniature Gift– Miniature gift is a great choice when you are trying to be sure to get people's attention and keep them talking about it for a long time.
This unusual present works great for anyone and for any occasion. Not only it adds aesthetics to home design and decor but also lifts up the mood as it surely brings a smile. You'll love their reactions when they receive a one-of-a-kind gift from you, not to mention the fact that your gift will stand out above all the others.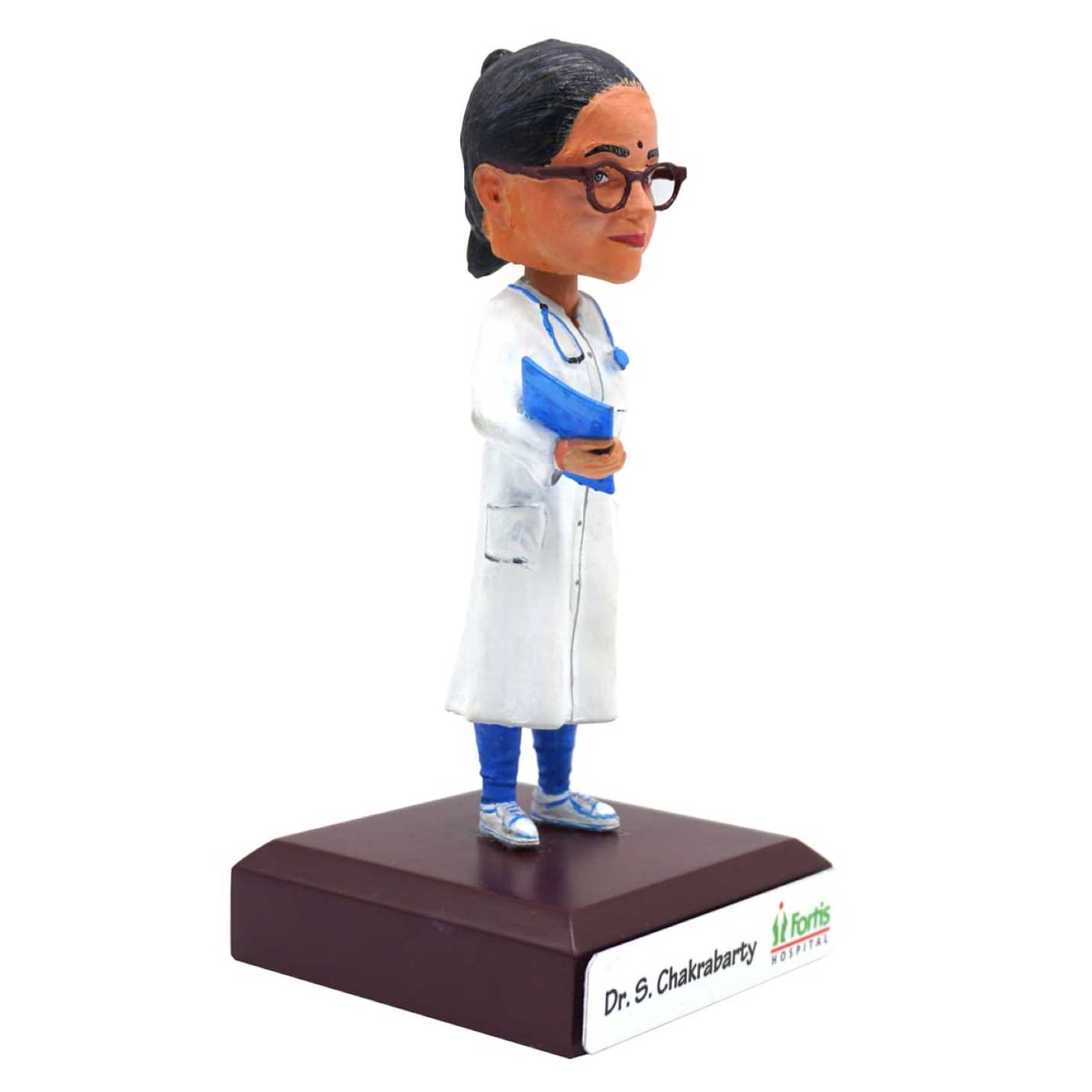 Bobble Head– Have a friend about whom you never know how their erratic minds operate. A weird, entertaining gift may also be able to placate the unpredictable.
Gifting to such unpredictable people can be challenging but how about a dash of humour? Bobble head is a quirky gift to give to that mind- bobbling friend. As cute and appealing they look, bobble head as a gift are much more versatile now. Thanks to the inventiveness, you can get them personalized to the looks of anyone- you or your friend.
They're adorable and, more importantly, always a delight to look at!
3D mini you– 3D mini you sculpture are the personifications of your good feelings and intentions, complete with beautiful depiction of the same.
The 8 inches of 3D mini you or them are a great choice for anniversary gifts for your spouse or any memorable event in life like the birth of a child or a new member in the family.
The occasions are endless when you can give your beloved these quirky and funky gifts, yet the primary choice is are you ready to make the leap of humour.
Quirky is ideal for gifting since it has the potential to elicit laughter. These presents are also clever, imaginative, and work for all age groups from young people to elderly as humour is loved by all. Though humorous, these gifts strike the perfect balance between delightful and cool.
Without going to the disrespectful end of humour, these gifts let you ace the art of gifting.