If you are wishing to enjoy a charming long drive, it's time to decorate your vehicle with cute dashboard toys. These bobblehead mini toys are funny and durable at the same time. Although hundreds of dashboard miniatures are available these days, bobblehead toys are considered the best. They can be easily installed and are popular due to their strong durable nature, compact sizing and aesthetic value. A Bobble head for car decoration will make you smile every time you look at it.
These tiny dolls are made of high-quality plastic and are robust enough to last for years. An animated large head is attached with a comparatively smaller body. This animated large head has a spring to make it bobble playfully around the body. So, when the car moves, you will see how amusing these dolls are bobbling their heads.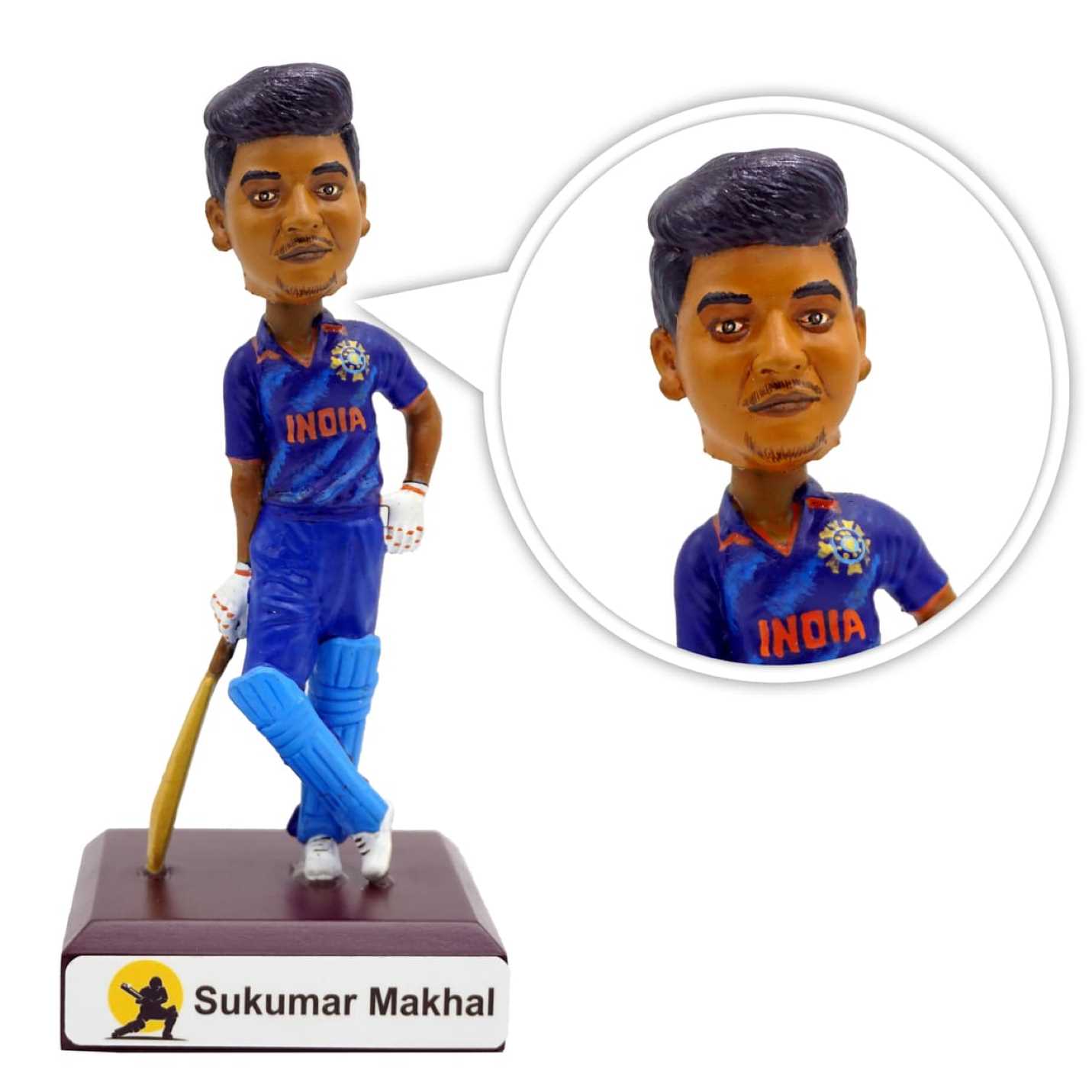 Can you present a miniature bobblehead as a gift to your loved ones?
If you are bored of picking up traditional gift items from the store racks to present on someone's special day, it's time to think of something new. Hundreds of trendy gift items are available these days online and in gift stores. Personalized and customized gifts are the most popular among them. Such products carry a personal touch to convey your true feeling for the recipient. If you buy a personalized 3D lamp along with your loved one's beautiful photograph and a heart-warming message, it surely will impress him/her. So, when you are about to buy something for your special person, look for something innovative and unique this time. Most of the Miniature gifts are customized in such a way that they can perfectly embrace the personal essence of an individual.
A customized bobblehead miniature statue has the animated face of an individual that is created from a front-facing photograph of the recipient. The artists are so talented that they can make the head almost 80-85% look like the photograph. A spring is attached to the head. Once you gently touch a finger, it will start bobbling around. This bobblehead is then prefixed with an animated body. A wooden base is attached with it where you can add some personalized messages or names. The height of such miniature dolls varies from 6 inches to 8 inches. This can be a perfect gift for anyone on any occasion. Everyone will love to receive such personalized miniature dolls that look almost like him/her.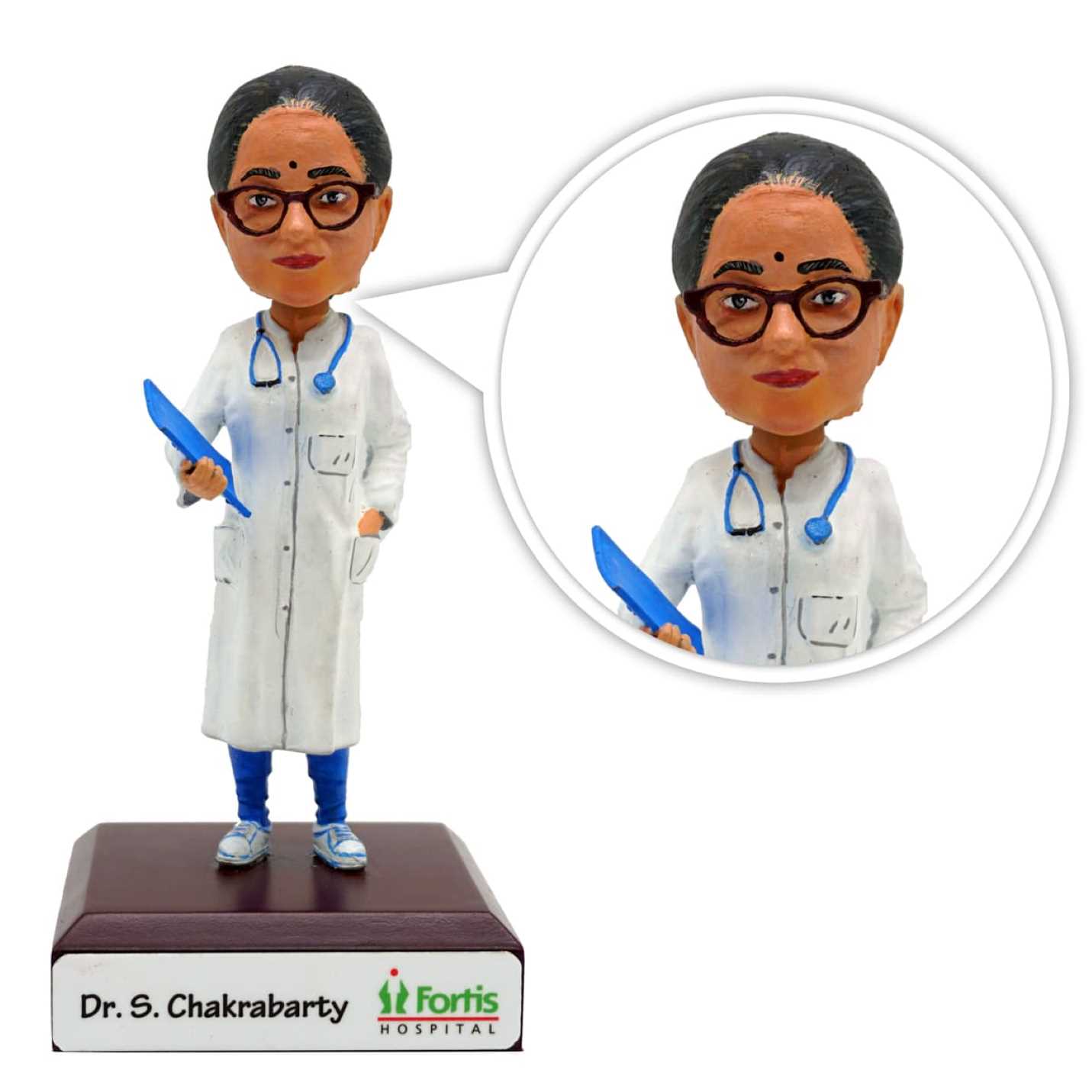 Are customized bobblehead statues durable?
These personalized miniature bobblehead dolls are made of high-quality materials using the most advanced technology. They are dust-proof and robust enough that last for several years. Some of them are kept inside an acrylic box that keeps the statue safe from dirt and moisture. Most of the Custom bobblehead miniature dolls have the best-quality spring to make them bobble freely and playfully with a gentle touch. Such springs remain the same for years and can make the statue look always the same.
You will get the best product at the most suitable price if bought from a reputed gifting store or online website.