We know the likes and dislikes of our friends and family members. But we know very less about our office colleagues. Although we spend a lot of time with our colleagues, we have no such clear idea about their personal preferences, likes and dislikes. So, when it comes to buying something for someone from your office, quirky customized gifts are the best idea to delight him/her on birthdays, job promotions, work anniversaries or farewells.
Here, we have got the most amazing personalized gift ideas for your office colleagues.
A personalized water bottle: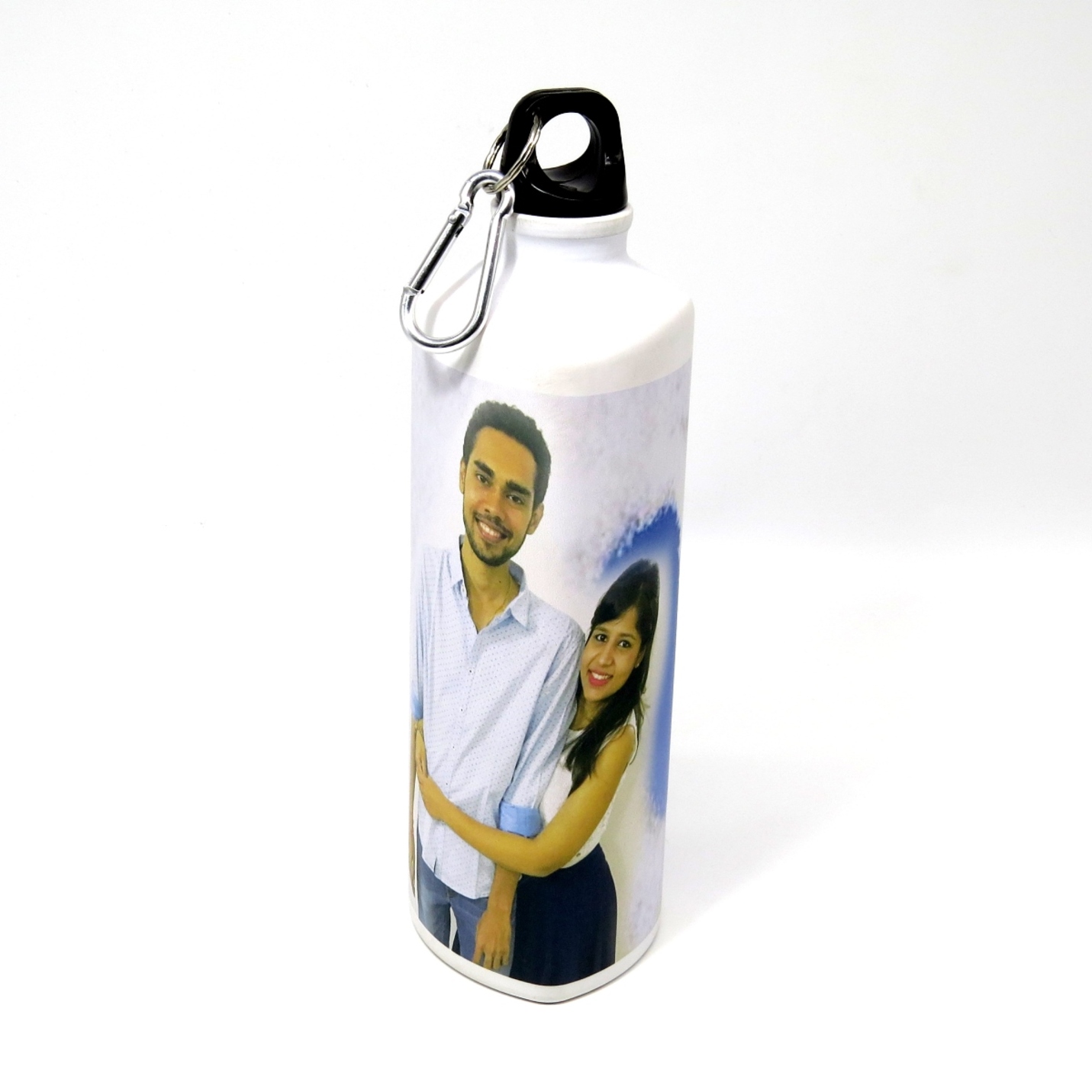 It will be a symbolic and useful gift for your colleague. A name-engraved or photo-printed bottle will make him/her feel special while spending hectic hours on the desk. It will inspire you to stay hydrated and fit all day long. It comes in a suitable size that can be convenient to carry anywhere – in the office, on a trip or in the gym.
A name-engraved pen drive:
It can be a perfect work anniversary or job promotion gift for your colleague. Now, he/she can store all the personal and work documents in a name-engraved pen drive. Specifically designed with the recipient's picture and name, everybody would love to receive such a unique gift.
A name-printed key chain: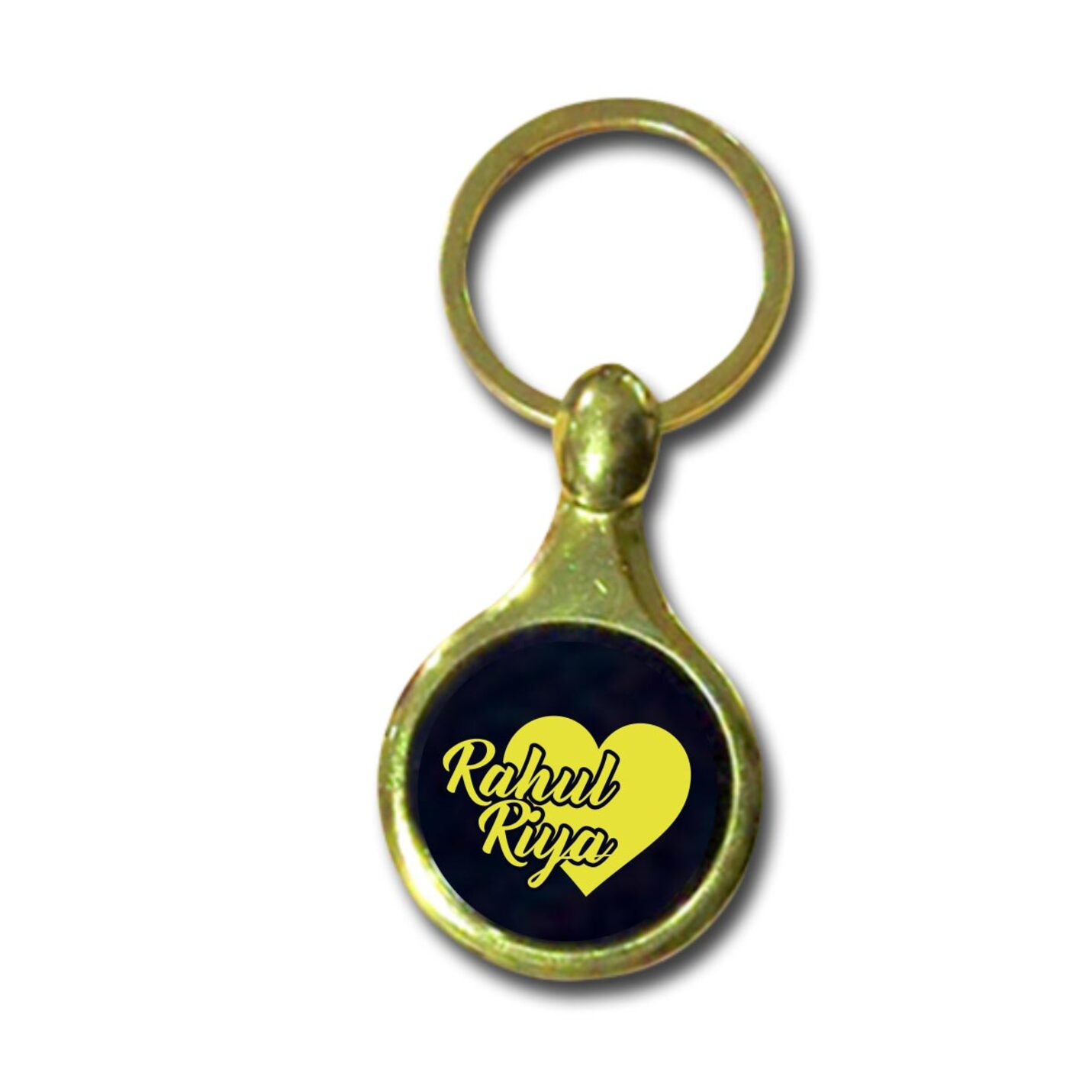 Buy a personalized keychain for your office colleague who is getting his/her farewell. A keychain is an affordable and practical gift at the same time. It can be used for a personal car or motorcycle. On the other hand, a number of keys can be easily sorted out by hanging them on a single keychain.
Different types of keychains personalised options are available. Among them, photo-printed and QR-code keychains are the most popular. You need to provide a front-faced photograph of the recipient to print on it. Your colleague will love the gift that has such a warm personal touch.
Personalised Wallet: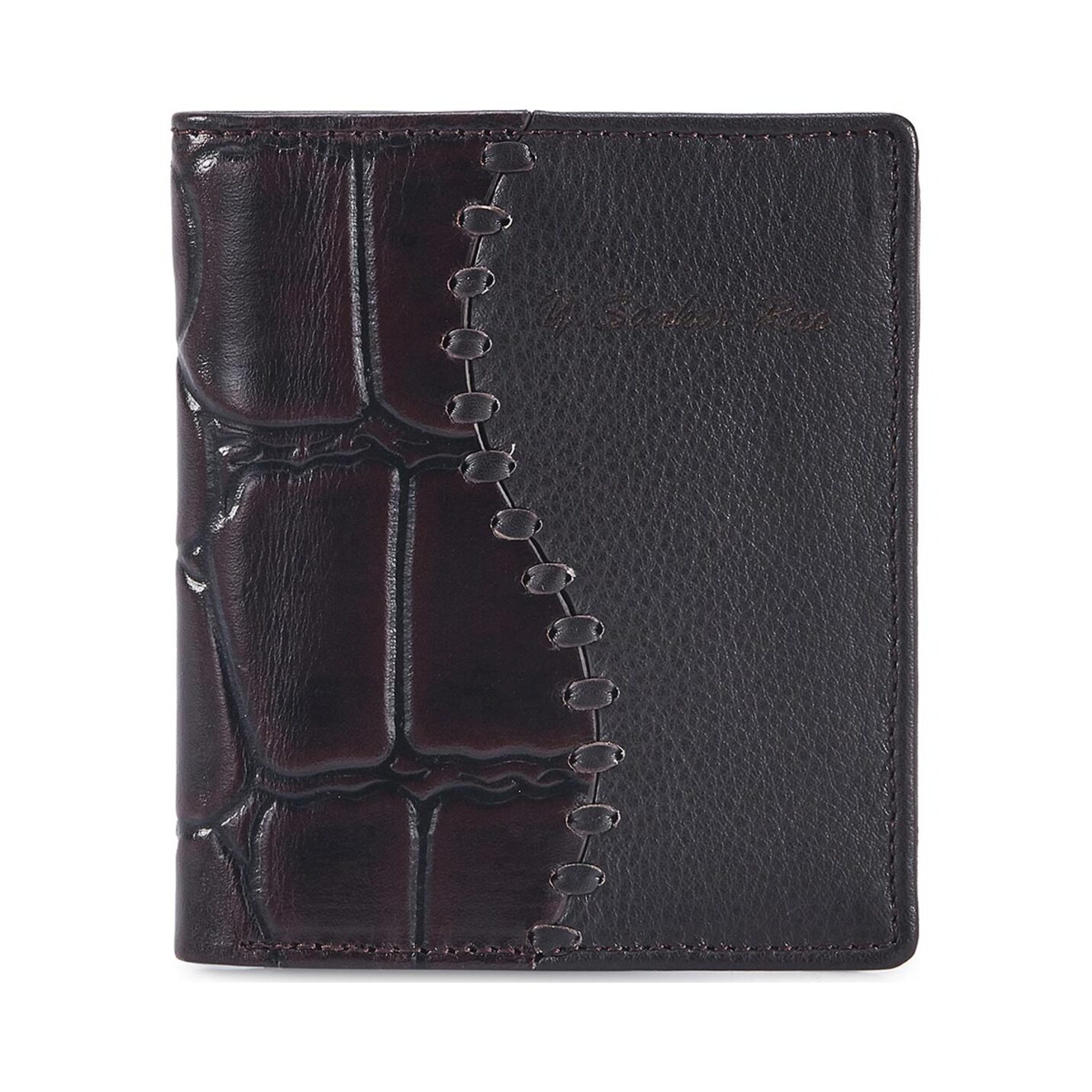 A wallet is a symbol of success and wealth. So, when your dear colleague has grabbed a promotion and throws a success party, nothing can be a better choice than a name-engraved leather wallet. It's a statement piece that will define your class as well.
Personalized name-engraved pen:

Gifting pens can be a classy yet practical gift for your colleagues. Whatever the occasion is – birthday, farewell or promotion – you can simply choose a classy pen that has an elegant touch of personalization. A name-engraved pen would be a thoughtful gift for everyone in the workspace. Everyone would happily flaunt it on the work desk.
Personalized notebook:
If you are celebrating the birthday of your colleague who is always busy taking notes in the meetings, nothing can be a better choice than a personalized notebook. A handmade notebook with his/her name printed on it – an appropriate gift to delight his/her nature. It will make your colleague feel special while flaunting it on the work desk with all the other work tools. Everyone would love to receive such an elegant yet practical thing as a birthday gift.
Except for these above-mentioned gifts, you can give personalized coffee mugs and photo frames as a professional gifts.