Mother, a selfless soul in our life who works day and night for us. We, as her children, would always be indebted to her. This year, on the auspicious occasion of Mother's day, express to your mom — biological or otherwise — how much you appreciate her and all that she does for you.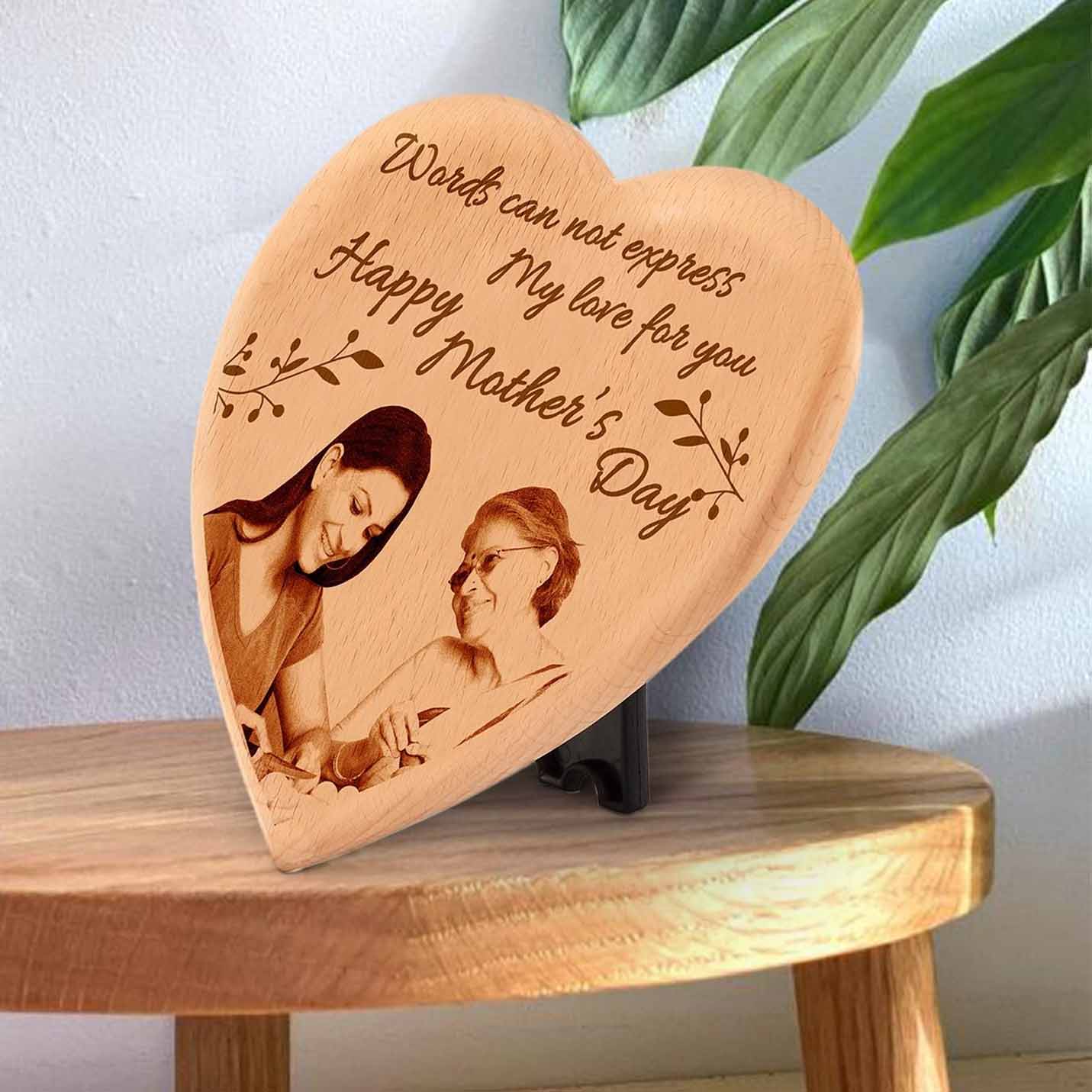 Sometimes, it feels next to impossible to find the perfect mother's day gift to show your love and appreciation. If you're not sure where to start, take a look at these unique Mother's Day gift ideas, ranging from cheap to luxe, to surprise and delight your favorite lady this year. While some of these picks are better suited to be given by sons and daughters, all of them can work for grandmas, mother-in-laws, aunts, stepmoms and godmothers, too.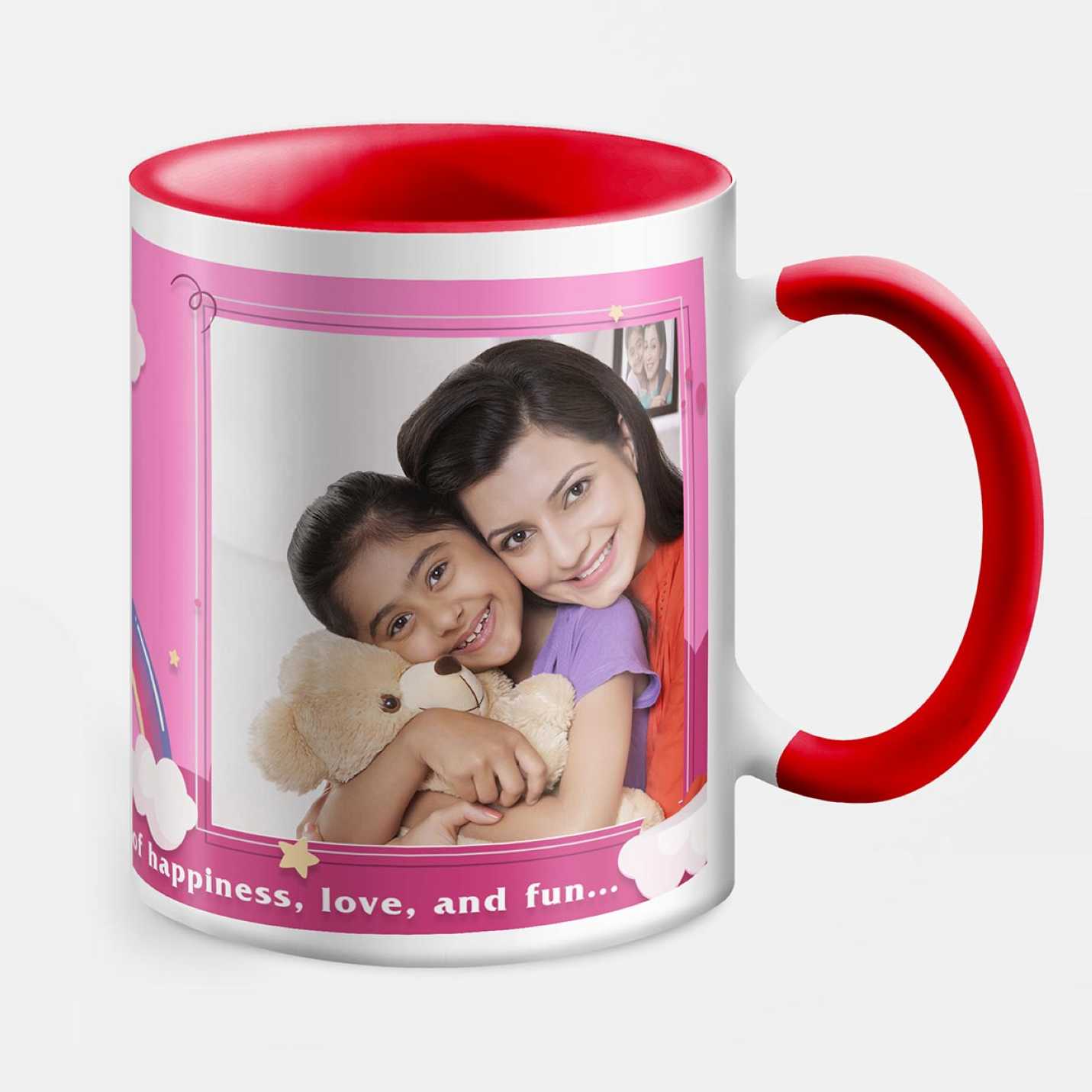 Customised coffee mugs: If your mom is a coffee lover, then this is the perfect gift for her. Kick off your Monday blues by enjoying your steaming cup of coffee in a mug that has a picture of you! Bring a smile to the faces of your loved ones by gifting them this attractive photo product from Presto. Surprise your mom with a bed tea in the personalised mug.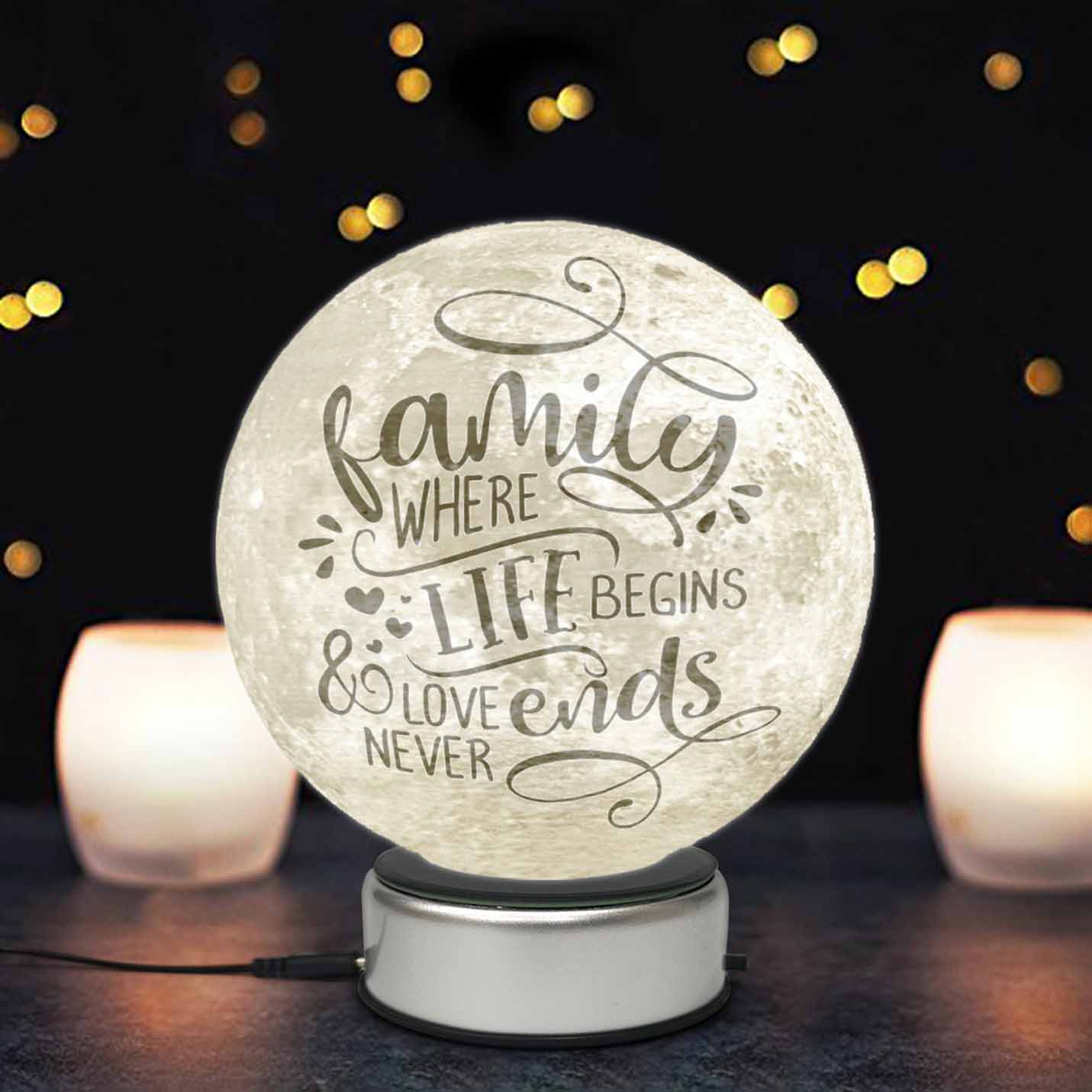 3D Photo Lamp: Light up the space of your loved ones. A lamp that fades away the darkness and brings a smile on your face with a touch of personalisation. Thanks to the latest 3D technology, Presto has come up with a unique cylindrical shaped lamp that is made of bio-based, polylactic acid plastic which is biodegradable and easy to handle. As we say, give a bit of you with every gift. Express your love and affection by personalising this lamp.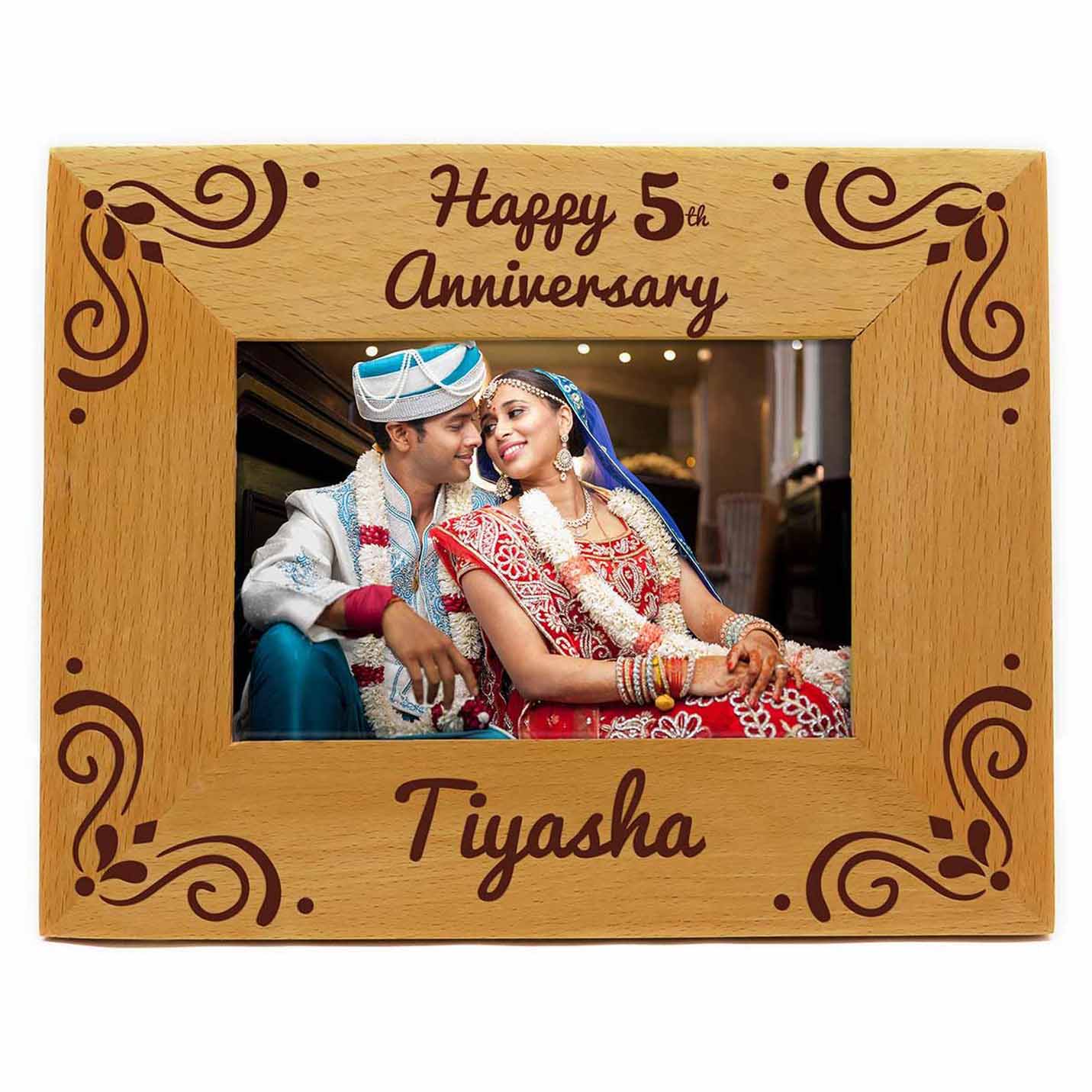 Photo Gifts: Our pictures are often forgotten in our camera rolls. This time, give your pictures the care that they deserve.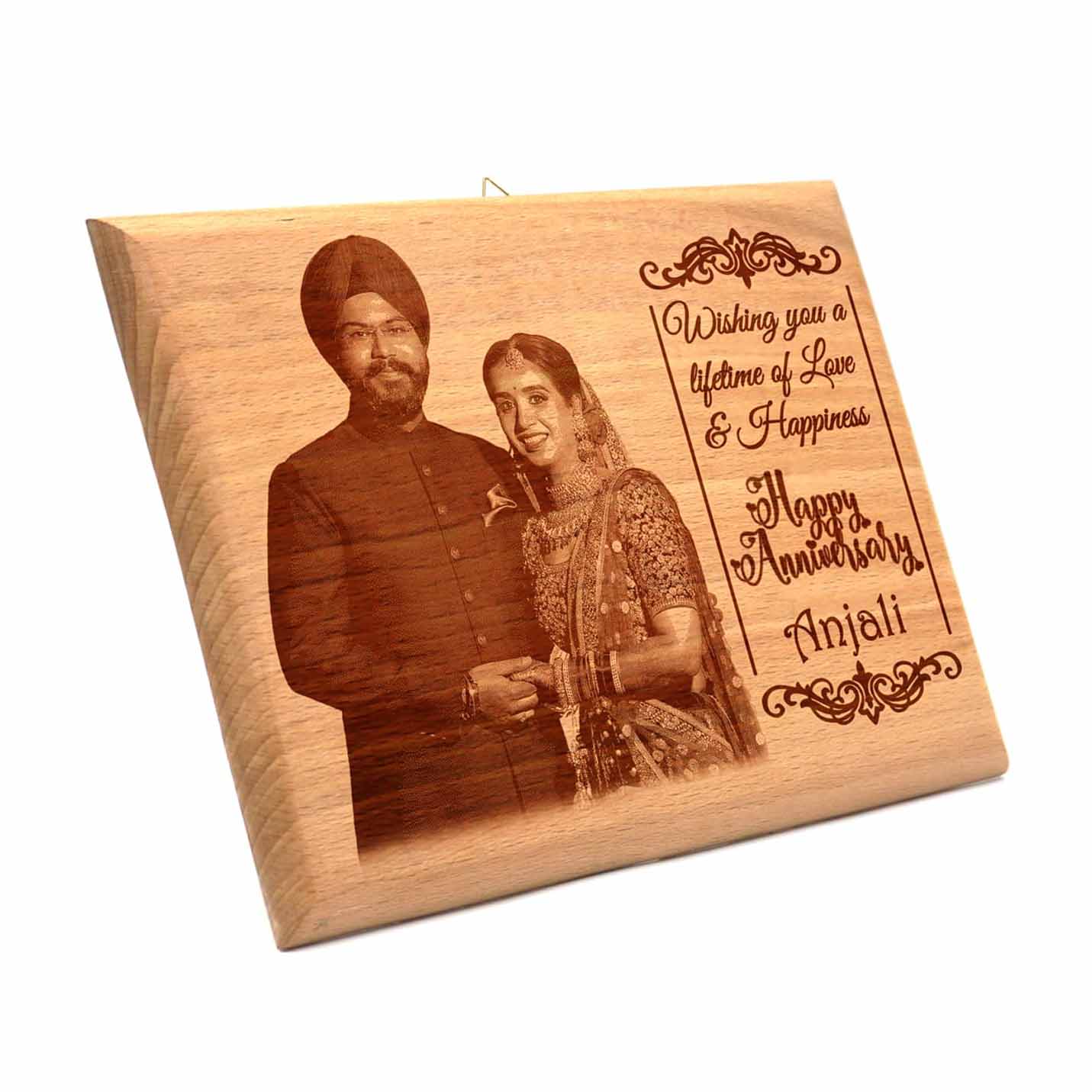 Convert your digital memories into a photo gifts. Showcase all of your mother's pictures, from her childhood photo to her recent, display all of them in a photo . Add in text and motifs to make it even more creative!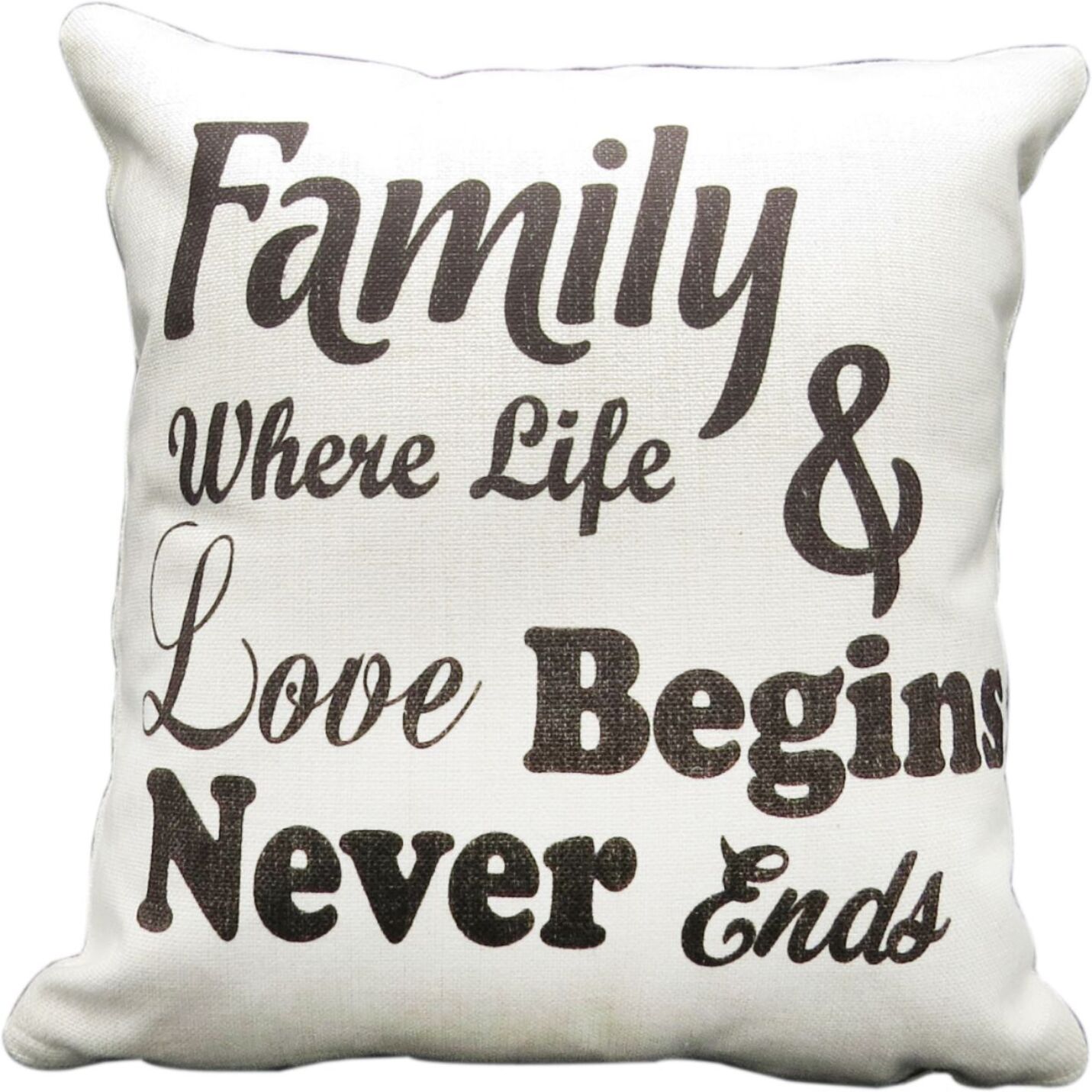 Personalised cushion: Sometimes a 12 hour long sleep is all it takes to cure a bad day. Uplift your mom's mood with our personalised cushion. Express your love by personalising the cushion with your most memorable pictures and add in the words that you've never been able to say before. An ideal gift for all the sleepy heads out there.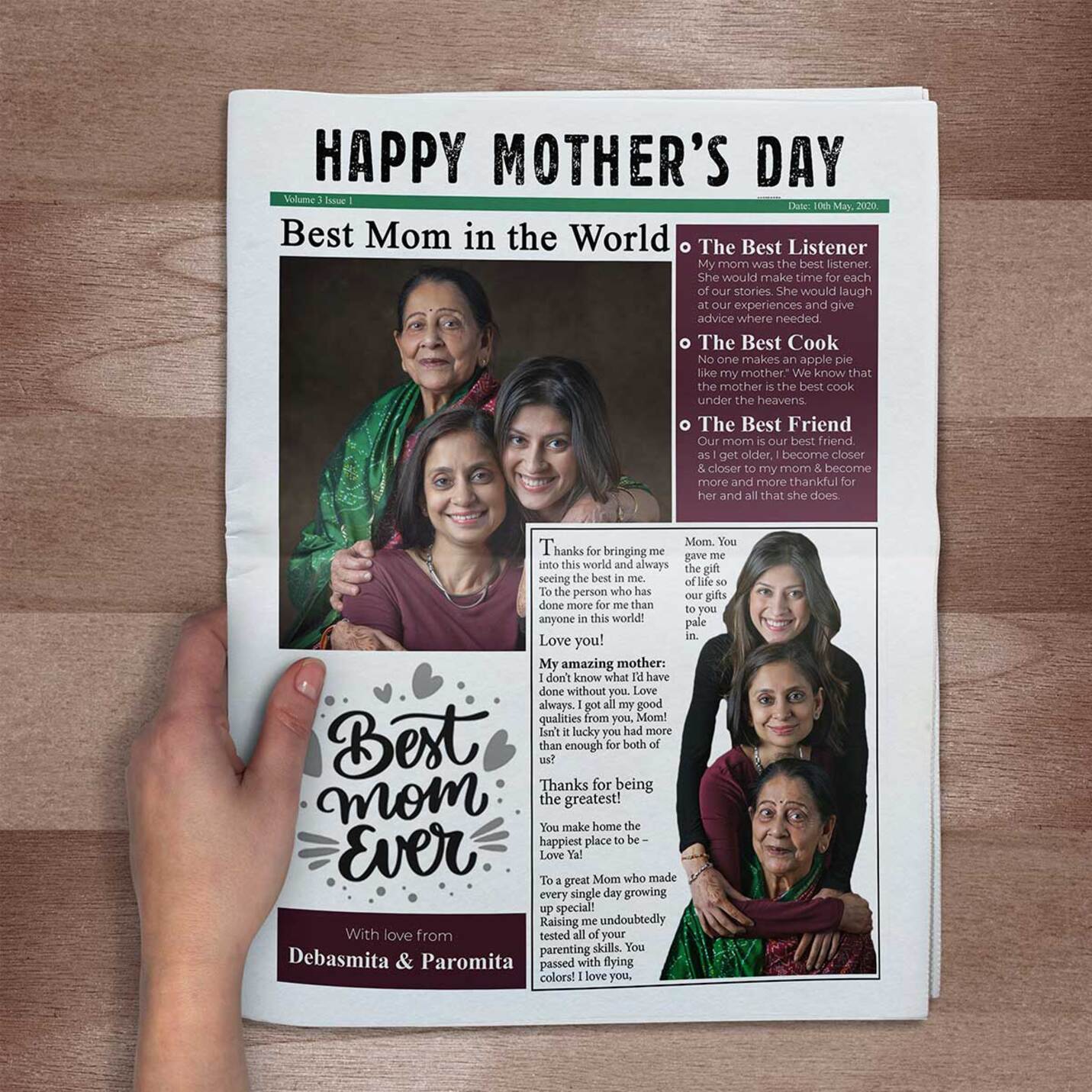 Personalised WhatsApp Wish: Are you unable to meet your mother due to Covid-19? If yes, then don't worry. We have got your back. With the help of Presto, you can now send personalized whats app wishes digitally to make the day special.
Mothers are one special being in our life who deserves all the happiness in the world. This year on mother's day, don't just give her a product. Express to her. Thank her for being there with you through all ups and downs.