Diamonds are a girl's best friend. If that is not on your shopping list presently, possibly personalized chocolates would be next best fit for the occasion. Girls have a natural craving for almost anything that is dark brown and melts in the mouth. Give your naughty thoughts a rest, we are talking of chocolates here. That too Personalized Chocolates!
Generally any form of personalised gifts work wonders and are available aplenty if you are comfortable buying gifts online. You have various kinds of personalised gifts online these days which allow you have your own pictures or text as you may want. Many sites do the gift wrapping for you and also deliver on a specific date.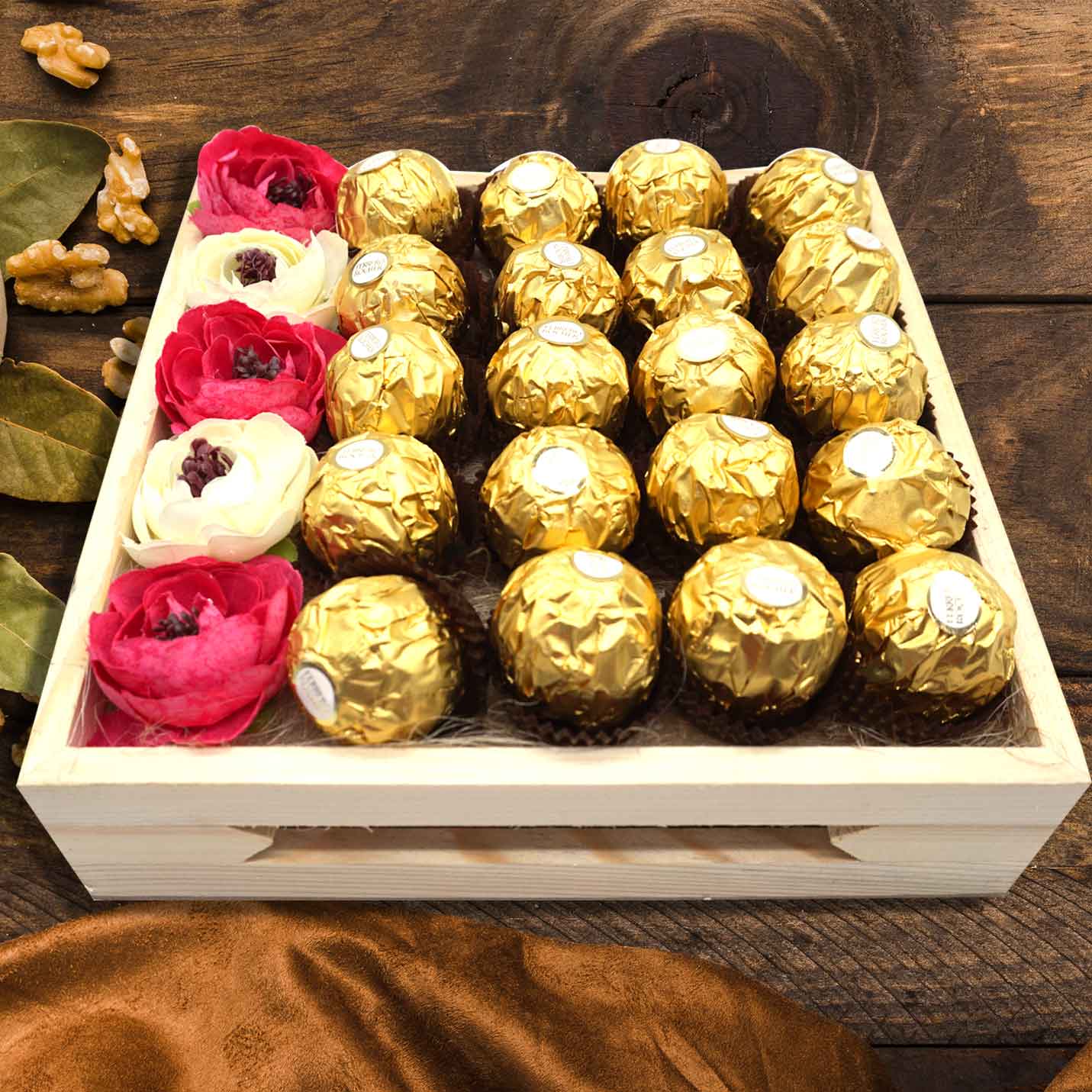 Personalized Chocolates are one of my favorite as they really flatter the recipient and are high on utility too. I know of a few sites that do a wonderful job at selling quality Personalized Chocolates and have other personalised gifts online too. You have multiple assortments to choose from depending on your gifting budget and mood.
I have my personal favorite presto gifts but you can explore the world wide web too! This site lets me choose from multiple options. I can buy branded chocolates with personalized wrapper or cottage chocolates with exotic personalized chocolates boxes made of wood. Even the chocolate wrapper can be personalised. Their online help guides you all the way through and always process the order after approval of the design. They also have a date specific delivery option in case that is important for you.
Super fast, super tasty and most importantly, super effective if you know what I mean! Besides personalized chocolates there are loads of other personalised gifting option. Giving personalised gifts to me is like – a bit of you in every gift !