The celebration day of love is approaching and you need to be prepared for it. If you are in love and want to express your feelings to your loved one or if you want to celebrate your loving relationship then these 10 valentine gift ideas will surely do the work. All of these Valentine's Day gifts are classy, adorable, and best in expressing love. Check them out.
Personalized 3D Lamp
If your love is as eternal as the moon then gift your loved one this awesome 3D personalized moon lamp. This moon lamp is a true replica of the moon with all its craters, ridges, and elevations. This is thus best to show that your relationship is perfect instead of its ups and downs. The moon will change color in 16 stages according to your mood. You will get a remote to control it and the battery will serve 8 hours in one go.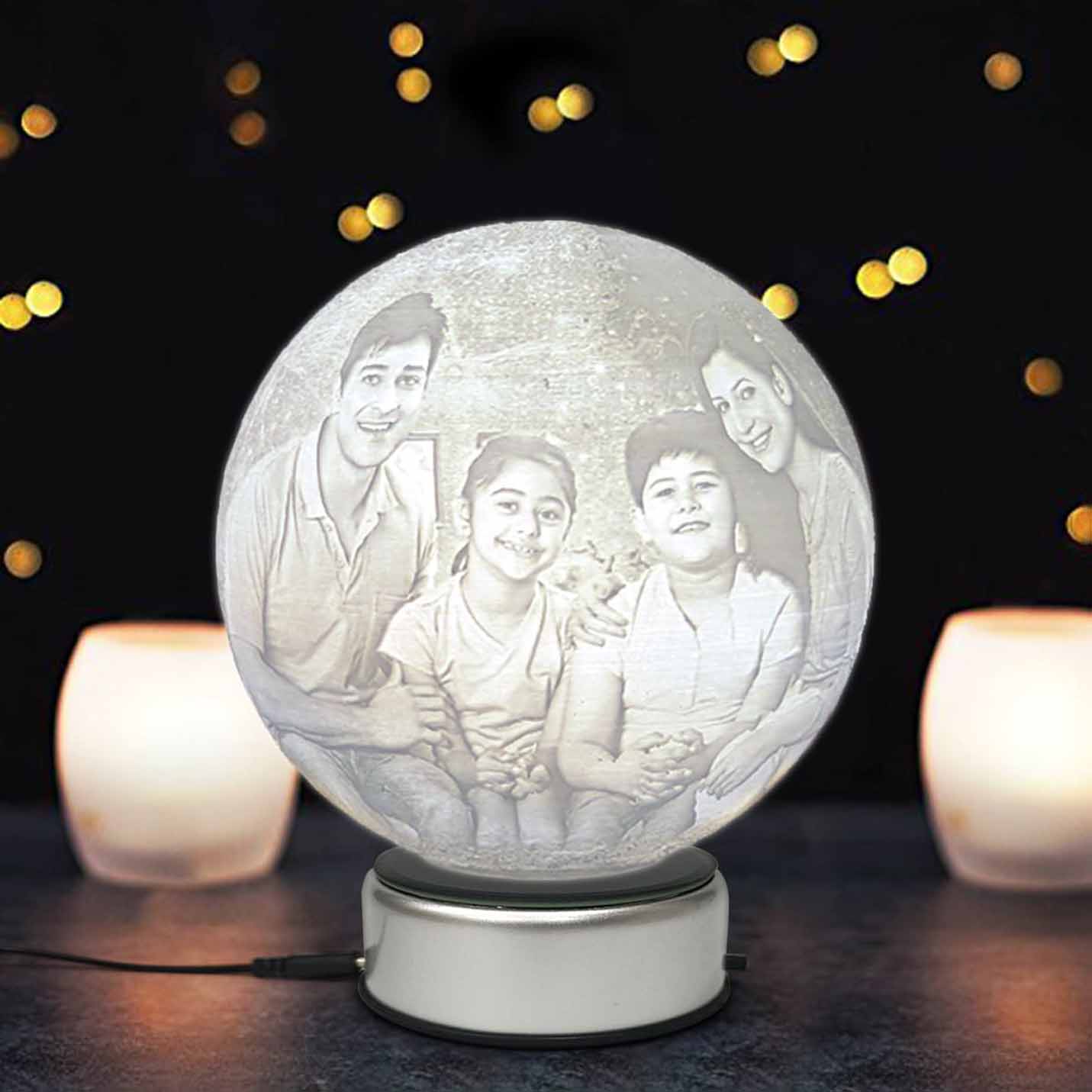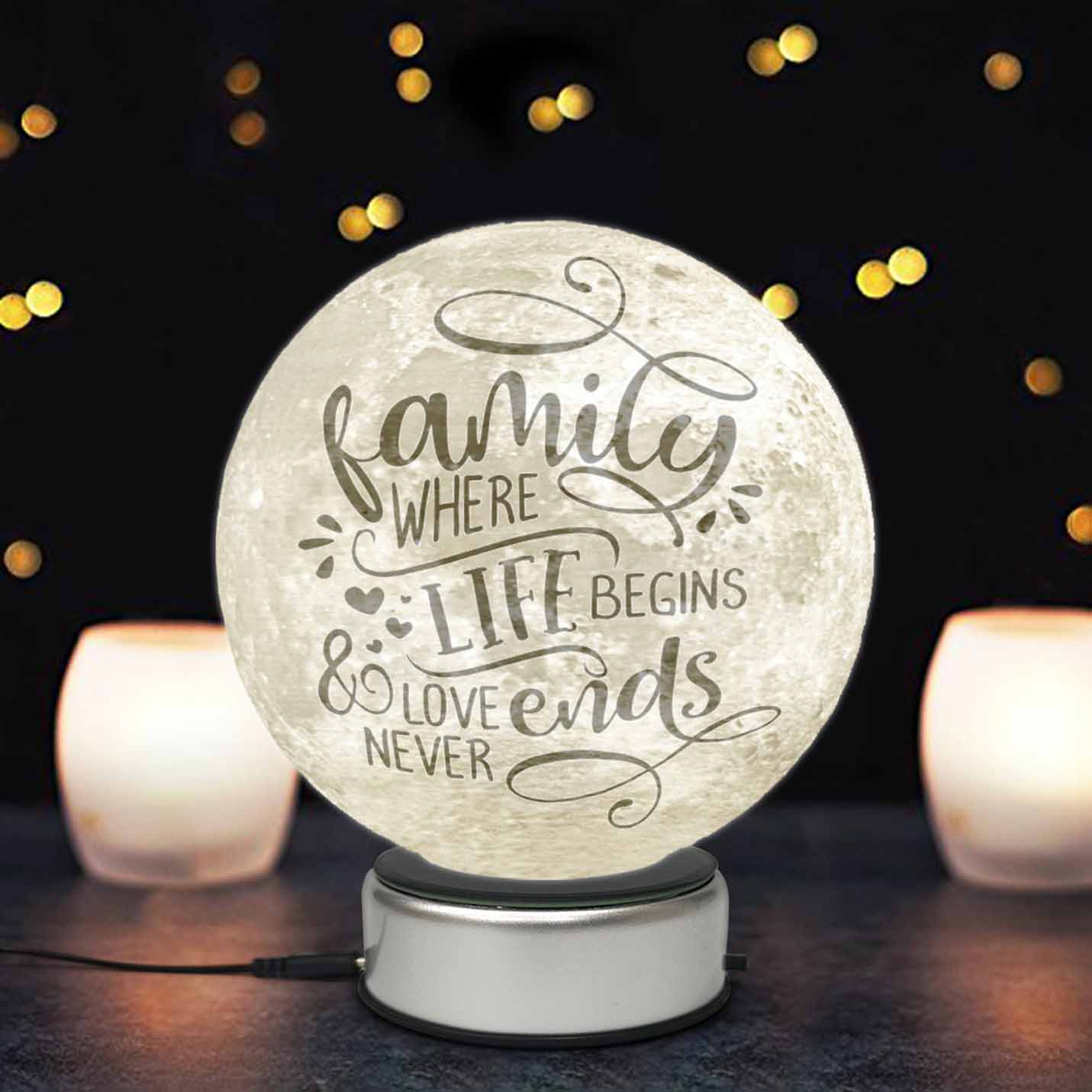 It is beautiful to remember the time you are together. It is even more beautiful to let your lover know that you cherish each day with him/her. So gift him/her this photo number collage frame. It will indicate how many years, and months, and days you guys are together with the little loving photos of yours.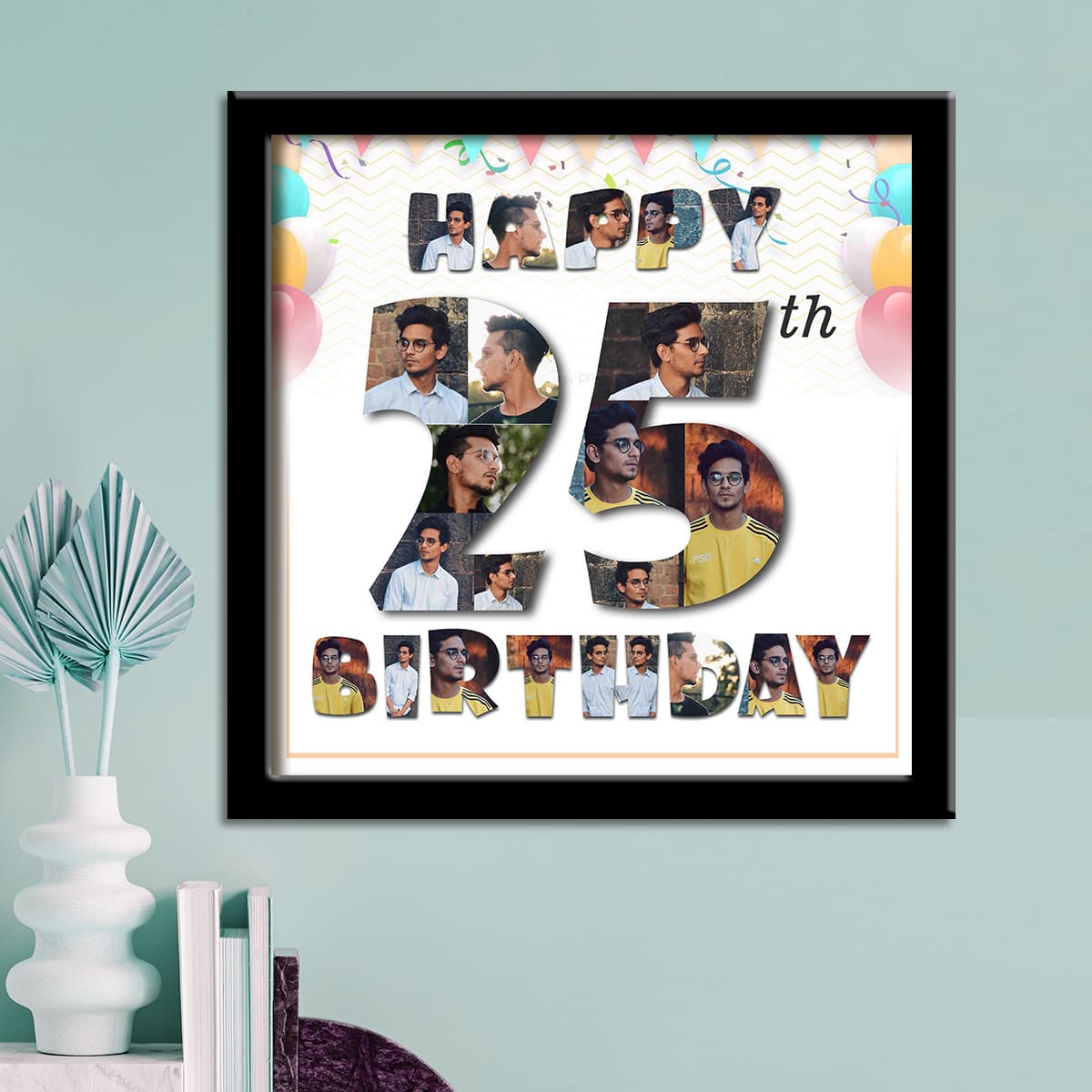 The value of photo frames is never going to lessen. This pack of 6 wooden photo collage frames is authentic and real just like your relationship. Frame these with the best pictures you have of your beloved and gift them. The frame size is 7"×5" and the photo size will be 6"×4".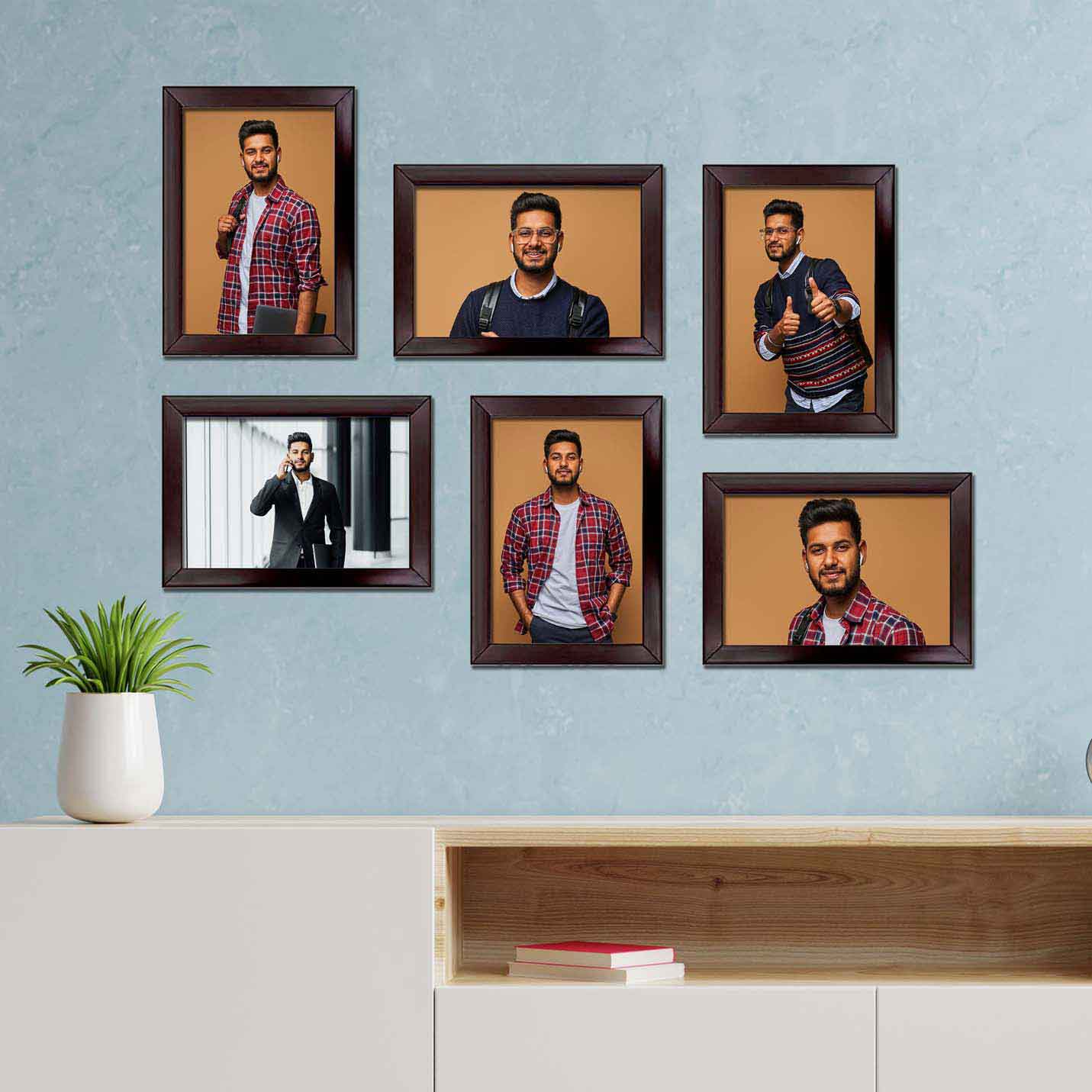 You can lighten up your relationship with this cute LED glowing bottle lamp. Put the pictures of both of yours inside the bottle and gift it to your partner. Whenever he/she will lighten the lamp it will lighten his/her smile too.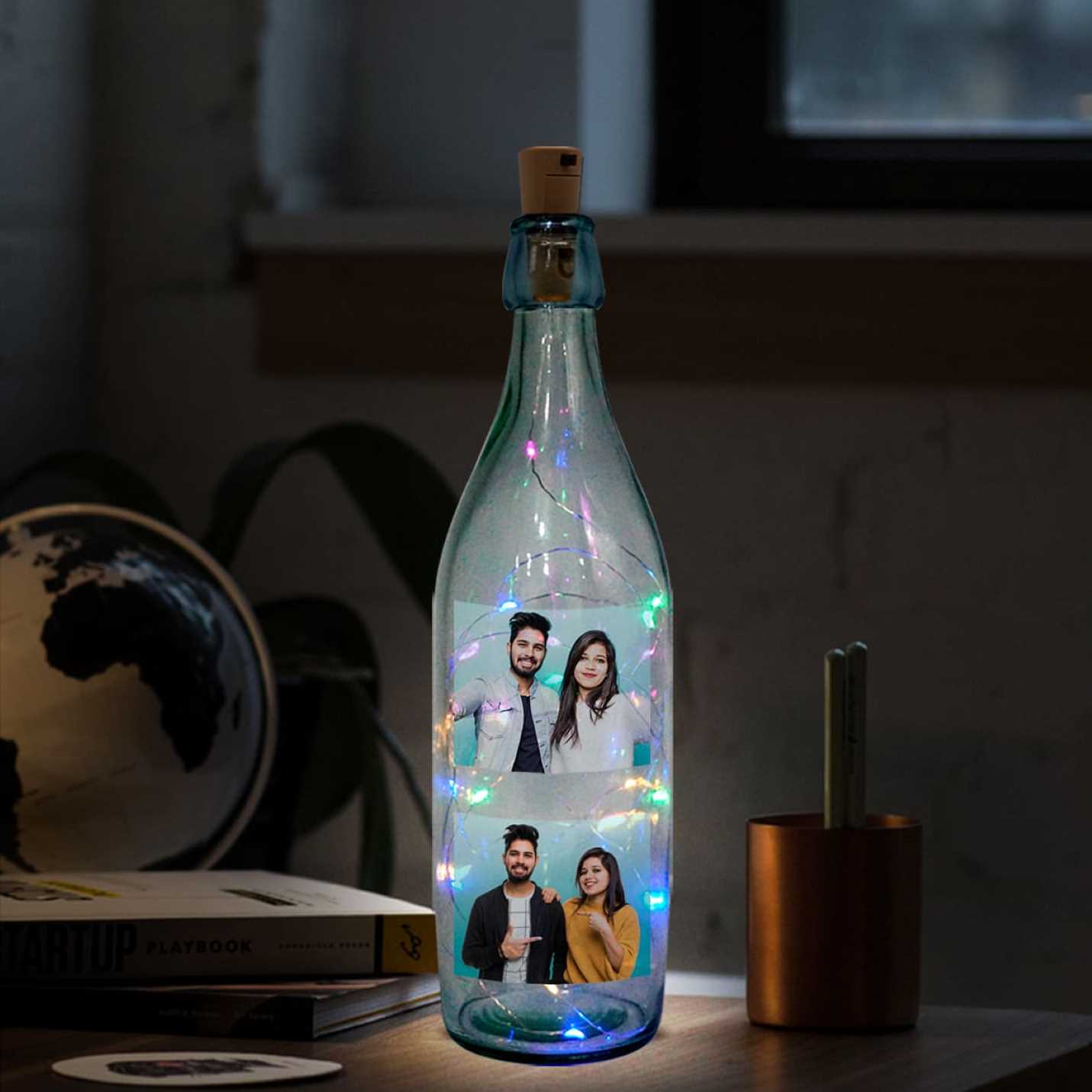 If you are confused about what to gift then a coffee mug is a safer option. It is the most pocket-friendly option too. Pick the photo you want and choose your quote of love and print them on this classic white ceramic coffee mug. Your partner will embrace your gift with a kiss every time taking a sip of the coffee.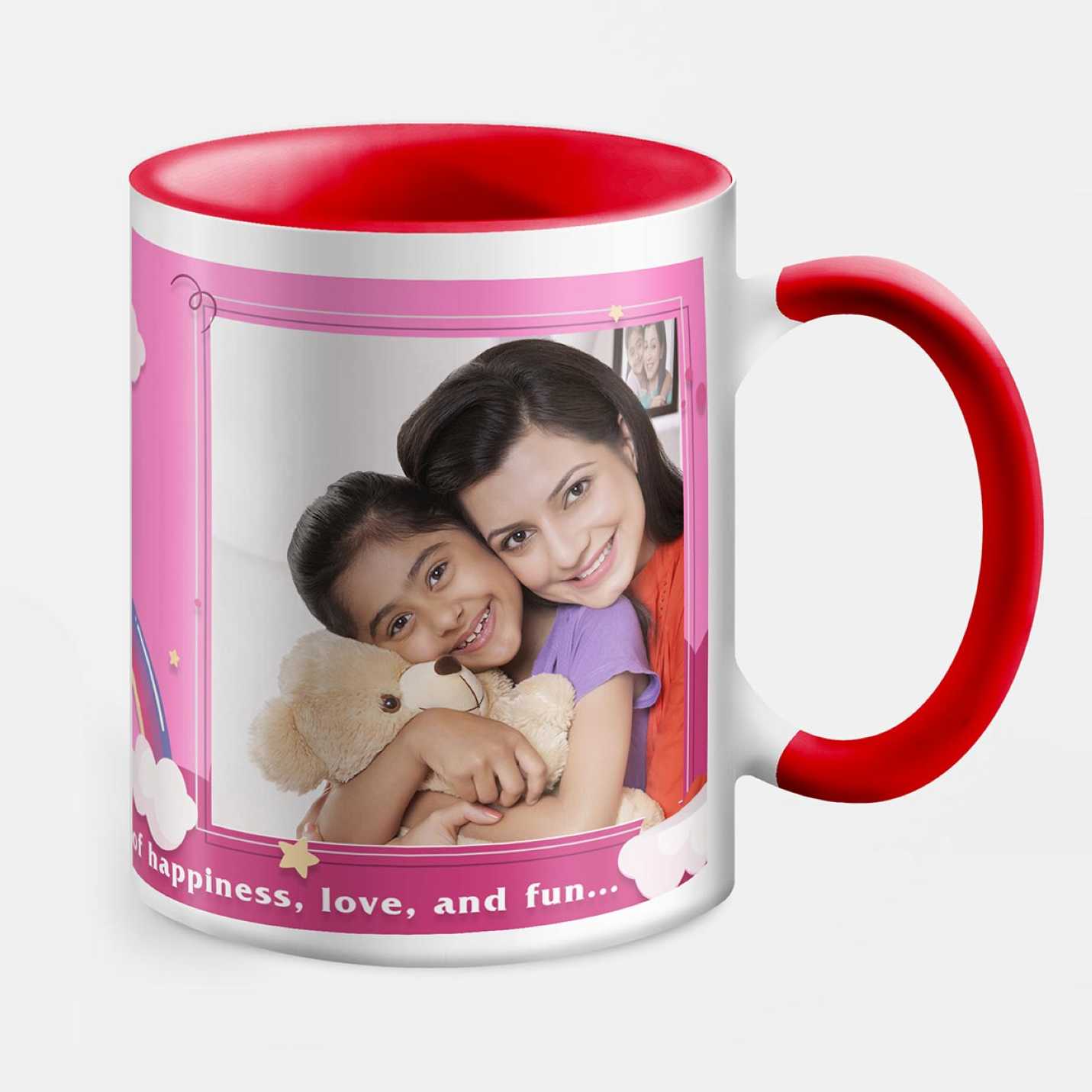 You can gift the replica of your heart to your lover through this. You can print your photos with your names, add a special note, or simply wish "Happy Valentine's Day" to your partner in it. The hardboard is from UNISUB of the USA that is known for its excellent representation of pictures and texts.
This is yet another hardboard heart shape with a different design. Here, with the heart shape, you will get the curving of "love" with it. Each of them comes with a stand so that it can stay strong in its place like you two.
Personalized Photo Collage Wall Clock-
If you want to express the growth of your love with passing time then it is best to gift a wall clock with your personalized photos in it.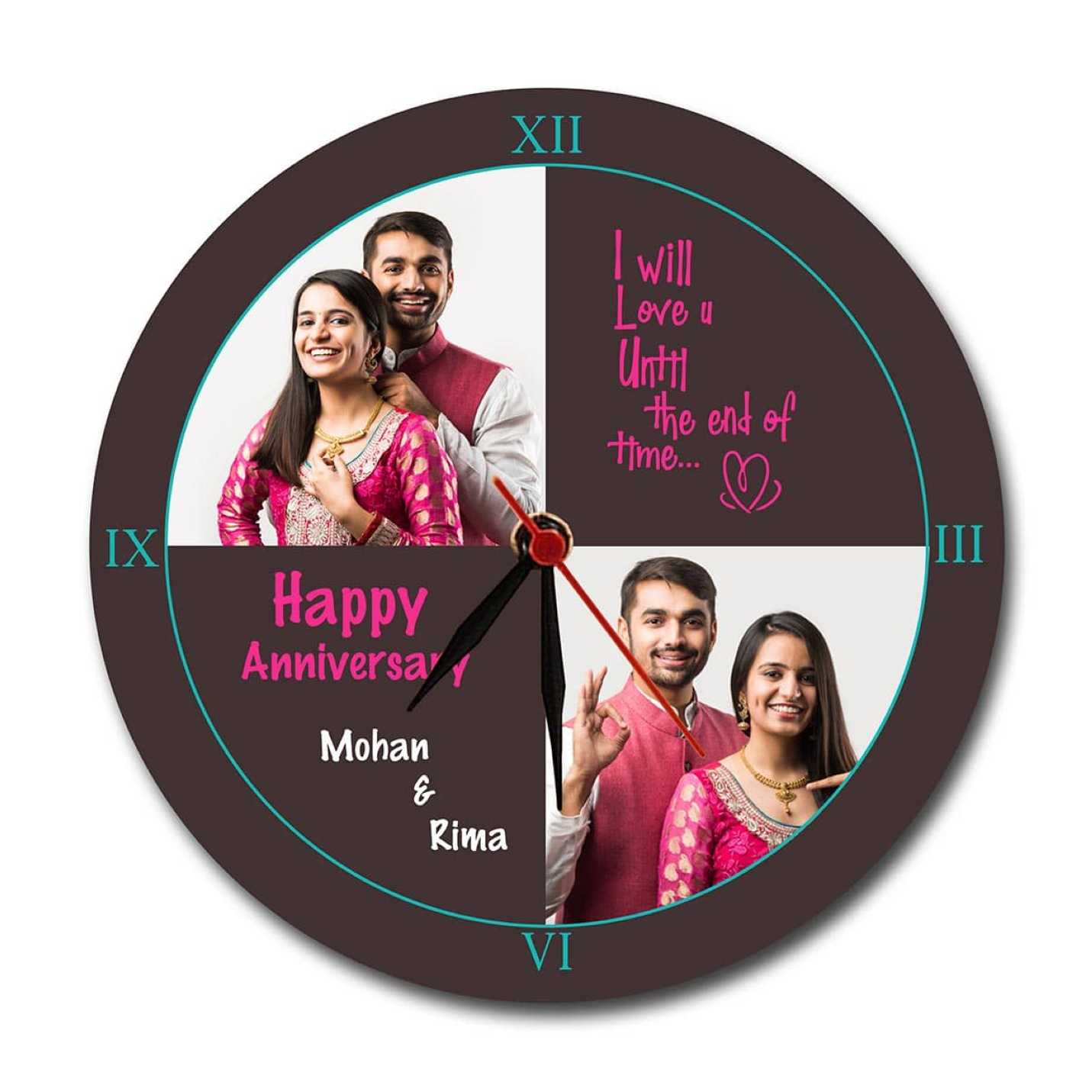 Here you can imply your own imagination and create an artwork for your partner. You can even use customized photos and messages in them.
If you both are potter heads then have your butter beer on this exotic carved beer glass. Enjoy the beer and make cheers to your togetherness.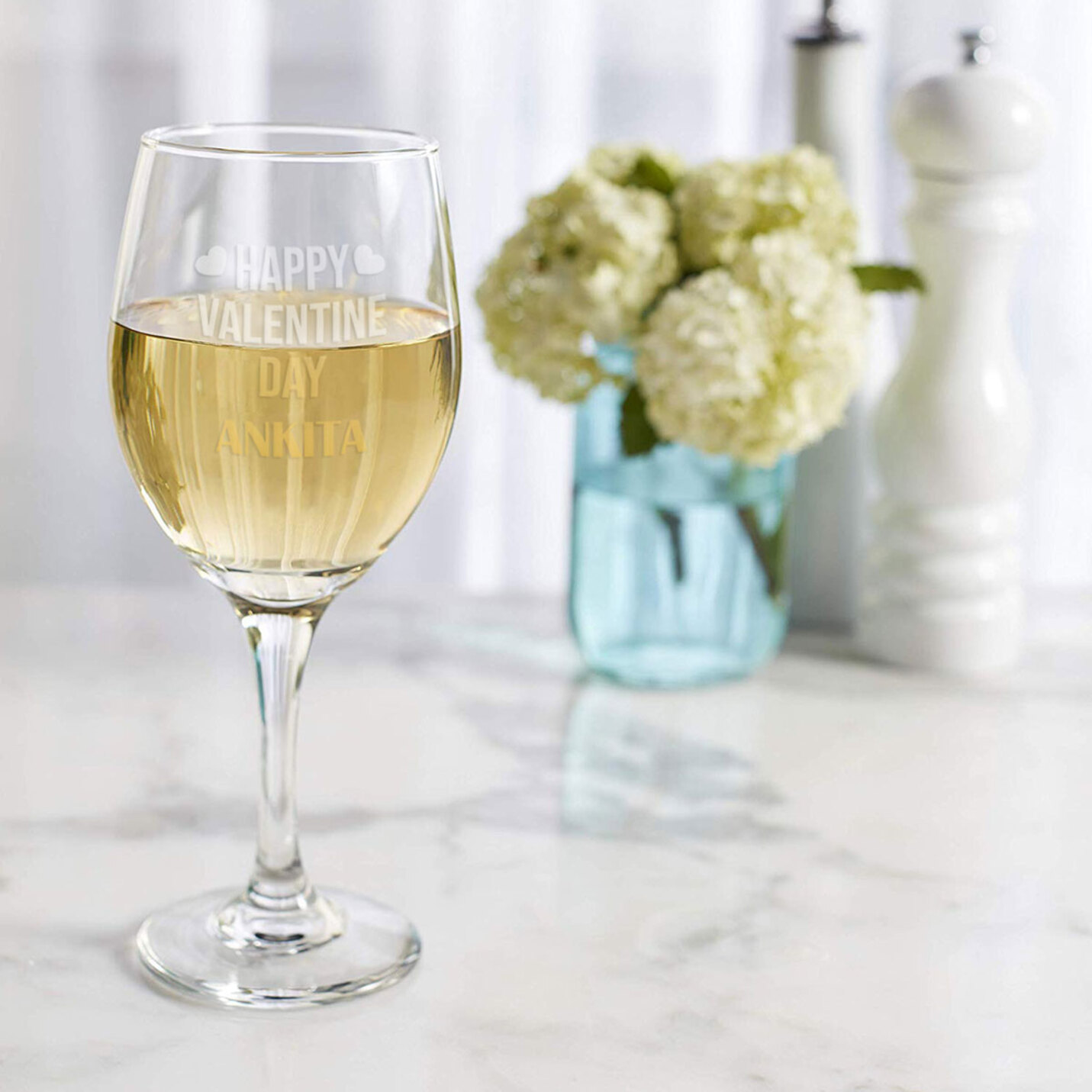 Conclusion
So these are the 10 valentine gift ideas for you. You can choose any of these Valentine's Day gifts for your partner and make him/her feel special. Presto is always at your service with its wide range of personalized gifts.