Choosing a gift for a girlfriend is easy because there are so many gift options for women. It is not the same in the case of gifts for boyfriends. There are fewer gifts designed for men and boys. It is also difficult to understand the choices of men because they are far less expressive compared to women. This is the reason why here we have shared a post telling you what is the best gift for your boyfriend. Our post will help you pick the best gift to impress your better half and make him feel special. Here we go: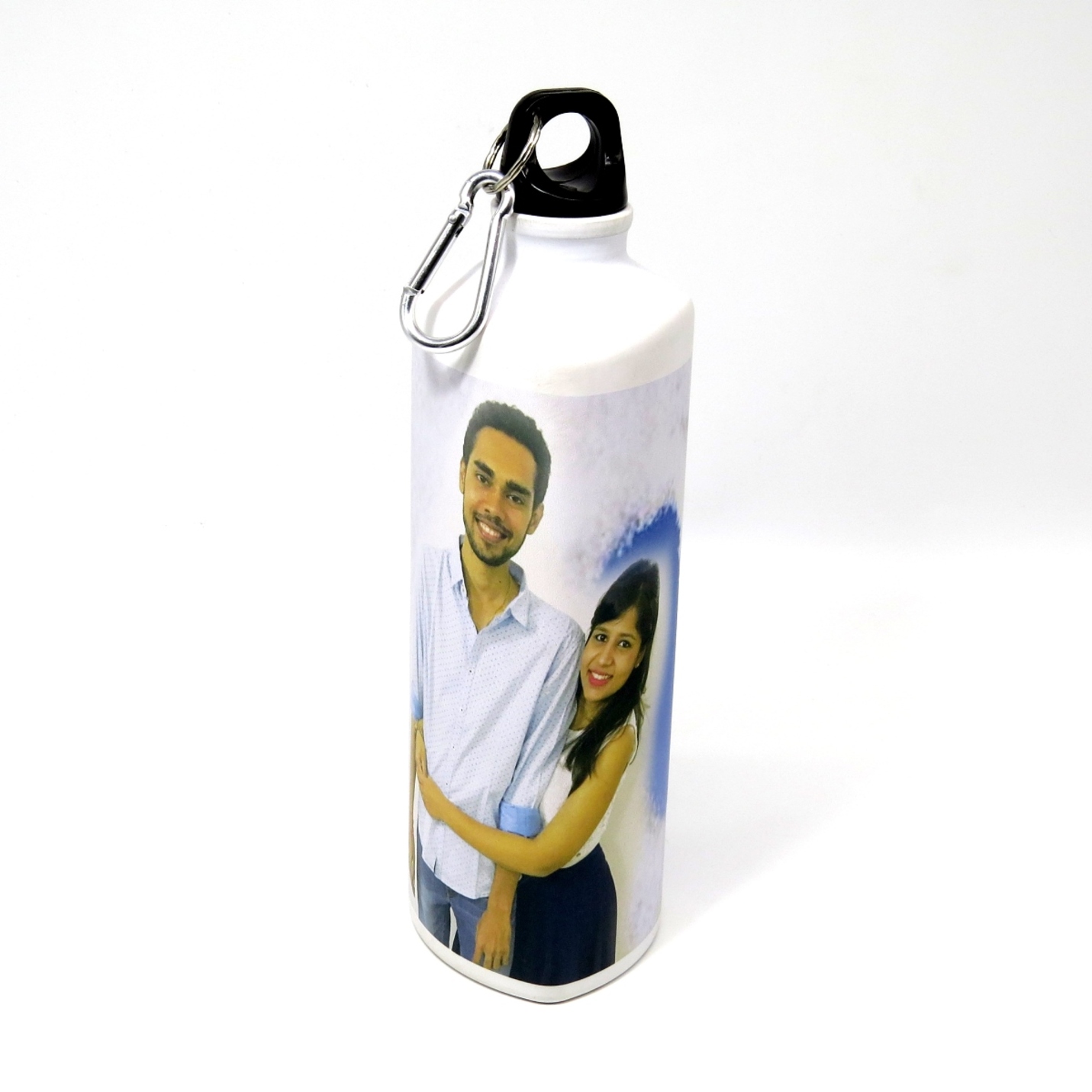 Choose a Personalised Gift That He Will Like
You must understand the personality style of your partner before you select a gift for him. Some men like to flaunt their emotions while others like to keep them hidden. You can choose personalised gifts that reveal your love for him if he likes to flaunt emotions. If you have a partner who likes to keep it simple, a nice time spent with him would be the best gift.
Prepare Some Delicious Food for a Dinner Date
If you are good at cooking, prepare some nice dishes for your partner. Food is the best way to express love towards a foodie partner. Prepare some dishes that he would like eating. You can ask him and find out his likes and dislikes in food. You can learn recipes of popular dishes by checking out videos online. He will surely love the effort you have put in to prepare some nice dishes for your partner.
Plan a Travel Date
If you have a partner who enjoys travelling, plan a travel date with him. You can explore some new location on your travel date. Do your research in advance to book travel and stay. This will enable you to enjoy your time with your partner while travelling.
Respect and Appreciate Him
One of the biggest mistakes people make in a relationship is to take the relationship for granted. It is important to express your emotions and feelings to your partner. You must let your partner know that his efforts are loved and appreciated. You can do this by thanking him for his efforts. You can also let him know what you like about him and what you dislike. When you express your emotions, your partner is able to improve based on the suggestions.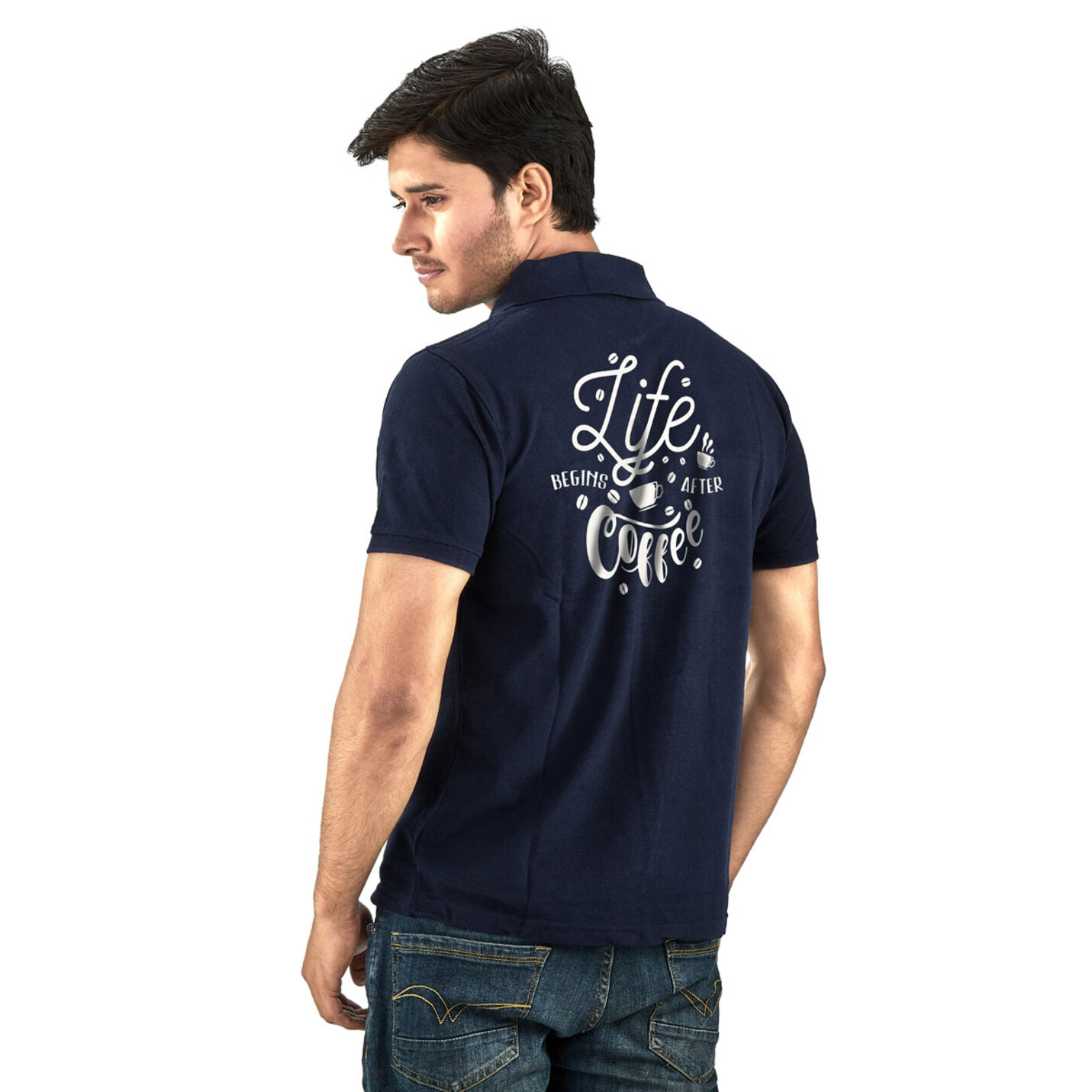 Buy Personalised Gifts Only from Trusted Stores
Thanks to technology, it is now easy to order personalised gifts online and have it delivered to the chosen address. Make sure to recheck the address you have provided before placing the order. This will ensure that the gift is delivered to the right address at the right time. You also need to recheck the photo and the text provided to customise the gift. Make the payment online through trusted banking platforms. It would also be a good idea to provide a positive review when you are truly satisfied with the product and the services.