When it comes to buying birthday gifts for someone, we always think something different for boys and girls. It's quite obvious that girls prioritize a few special things that boys don't like. On the other hand, some of the gifts are always meant for boys only. For example, gaming software or a PS5 play station is like a dream comes true for teenage boys. But girls prefer fancy accessories and dresses over these online gaming versions.
So, here, we've got our top picks of the best birthday gift ideas for both the boys and girls separately.
The Best Birthday Gifts for Boys:
Before buying a gift for someone, it's always necessary to consider his personal preferences. Maybe he is fond of practical and useful things. Or maybe personalized mementos he loves to display. So, keeping in mind all these factors, choose a special birthday gift for him.
Laser Race Car for Teenage Boys:
A laser pointer can be used to control this race car. It's fun to drive it up the wall. With the laser pointer, boys can drive their car up to the wall, across the floor and even on the ceiling. The most interesting part is, that it won't damage the room walls at all. So, parents can easily buy such a fun car for their kids. It can be an amazing surprise gift for the school-going boys.
Treasure X Minecraft:
Treasure X is particularly known for creating surprising collectible toys. These toys are mainly involved going through several adventure layers to find out different pieces. You can give a Minecraft pickaxe to your kid to start with the adventure game. They have to dig through sand to find out other involved characters, treasure, boxes of surprise and many more fun amazements. Help a kid to travel through an imaginary world with such an interesting game where he can create his own world.
Personalized Toolbox:
Kids love to explore and fix things that they use daily. So, why not give a personalized toolbox as the best birthday gift for boys? It will sharpen their talent for exploring and fixing machinery and other useful gadgets. A personalized toolbox is made of hardwood and is engraved with the recipient's name on it. It contains s crew drivers of different sizes, nuts, bolts, axe, hammers, wrenches, torches and other useful instruments that a real toolbox consists of.
Smart Mirror for Your Fitness-freak Younger Brother:
Planning to surprise your brother on his upcoming birthday? Think of something unique to choose a gift that he never used before. A smart mirror can be your best option there. It will manage all his workout regimes at once. He can track his daily calorie burn chart through this. Here, he can access streaming of fitness classes live. Personal training sessions also can be accessed by paying minimal rent.
Smart Temperature-controlled Mug for your Workaholic Husband:
It could be a perfect gift for your workaholic spouse who loves to spend hours working in front of his laptop. This smart mug will serve him hot and cold beverages whenever he wants and that too is his preferable temperature.
There are hundreds of more options to buy on a boy's birthday. You will find them online. Let's take a look at the best birthday gift ideas for girls.
Personalized Birthday Album: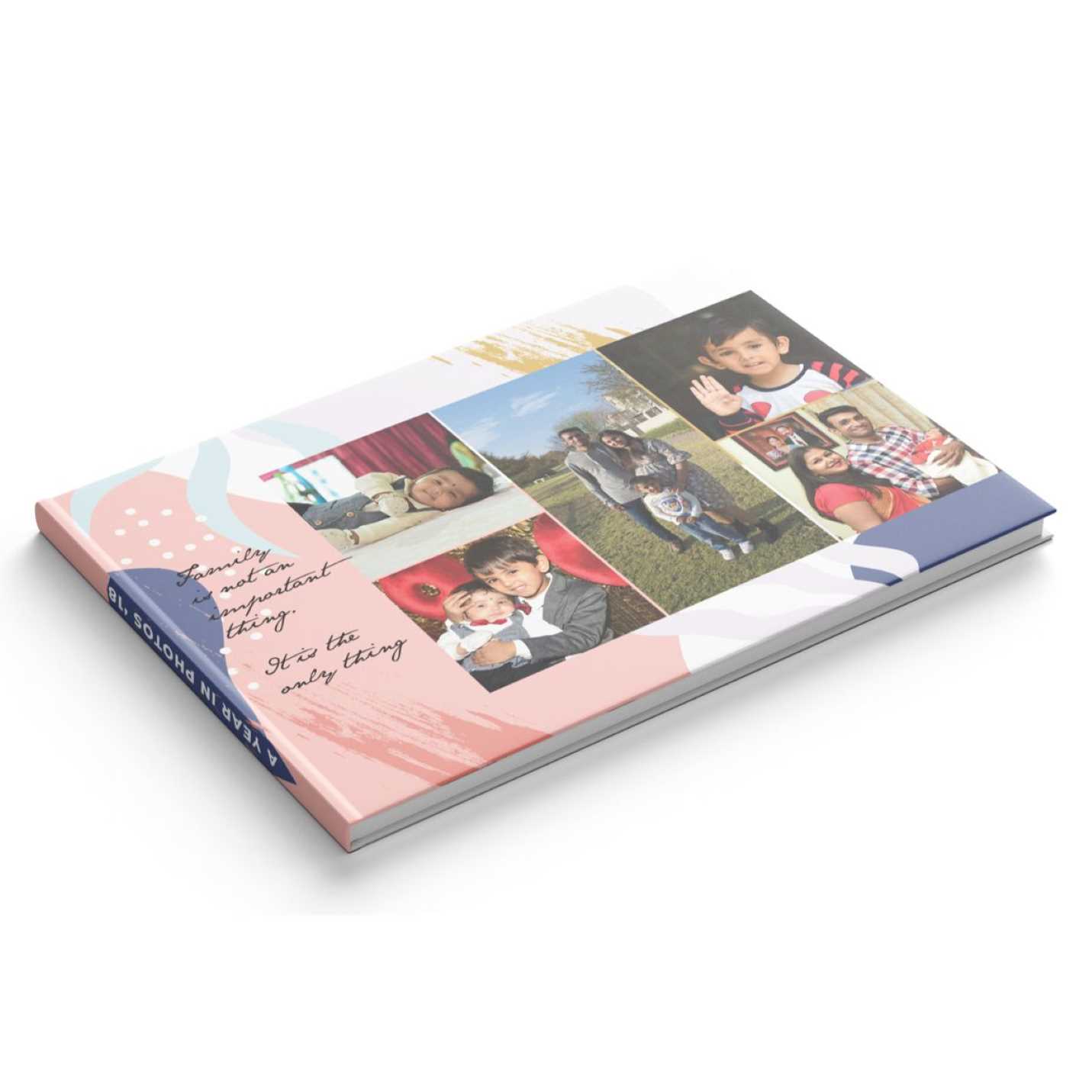 Girls love to look back at their old pictures – photos from their old school days, pictures with besties and from the previous birthday party's snaps. So, buy a personalized photo album for your loved one to restore her precious memories in one place. Create the album in a scrapbook design where you can add funny notes and special dates with a particular photo. She will love to preserve this precious birthday gift forever.
Bento Box Organizer:
Jewellery knick-knacks and tech gadgets are fun, but they need a perfect place to be stored. A Bento box organizer can solve her problems. Now, she can arrange all her mobile chargers, headphones, additional chords, wireless Bluetooth headphones, smartwatch in one place – in her personalized gadget organizer. Help your teenage daughter learn to organize her own things in a funny way.
Mini Refrigerator for Your Teenage Daughter:
When you are looking for the best birthday gifts for girls, that are ideal for your teenage daughter or your younger sister, nothing can go better than her own mini fridge that she can keep in her room. It will give an independent vibe. She can now plan her pajama parties and night stays with her friends in a funny way. She can stock chocolates, candies, fruit juices, ice creams and some readymade food in her own way. She will love such a unique gifting idea on her upcoming birthday.
So, here you've got some unique birthday gift ideas for both the boys and girls. Choose anything among these to make your loved ones feel special and happy.